As a growing global industry, e-cigarettes and vapes continue to attract the preference of more and more people. To keep supply and demand in check, manufactures and distributors worldwide need to communicate with each other, establish relations and close deals.
Industry conferences, exhibitions and expos are the perfect events to have many different brands and representatives under the same roof meeting together and making deals. For the end consumer, it's great too, as brands ensure their product can reach more regions of the globe, and more people.
For e-cigarette brands in particular, a lot of the expos attended also usually include other other segments of the tobacco industry, but for Maskking the focus is always on vapes.
Major vape exhibitions are scheduled throughout the year, across the whole world. Here are some of the most influential ones…
Major Vaping Expos
World Vape Show Dubai - June 17, 2022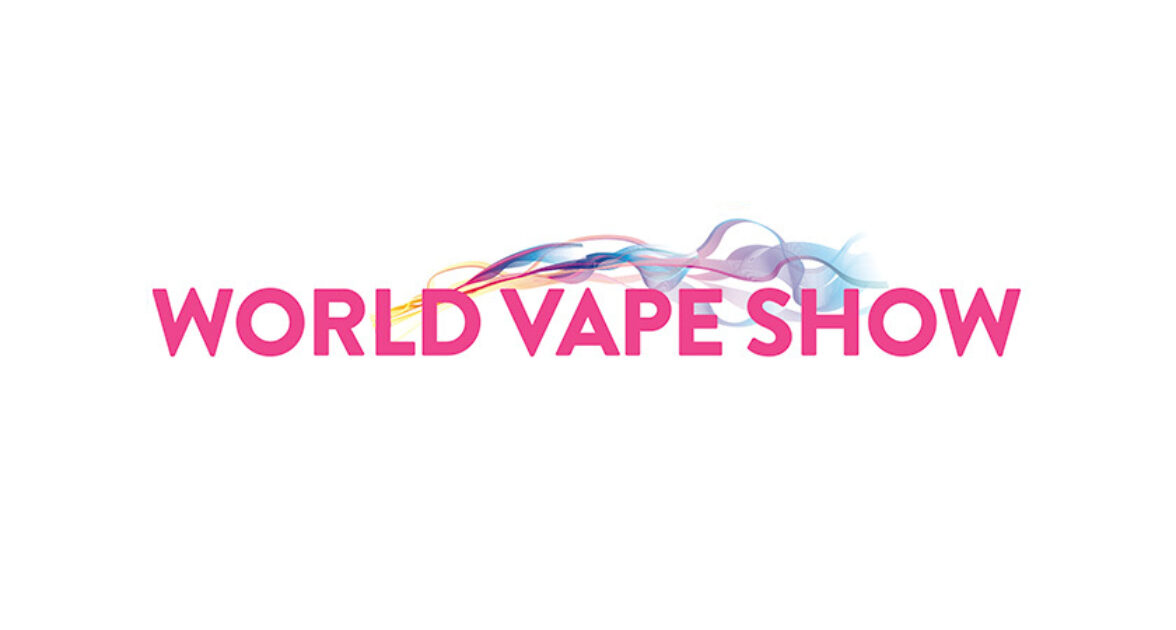 The World Vape Show happens in Dubai, the flamboyant and biggest city of the United Arab Emirates. Held in June and welcoming hundreds of exhibitors from all over the world, the Dubai show is particularly productive for those looking to meet industry professionals from all over the world. Its relatively central geographic position ensures that people from both the West and East are in attendance.
The Hall of Vape - June


The Hall of Vape in Germany is one of the biggest European vape shows. Held in Stuttgart during the summer, this is not only a trade show, but also a public one. Thousands of people come to meet other fans of the lifestyles.
Shenzhen e-Cig Expo - July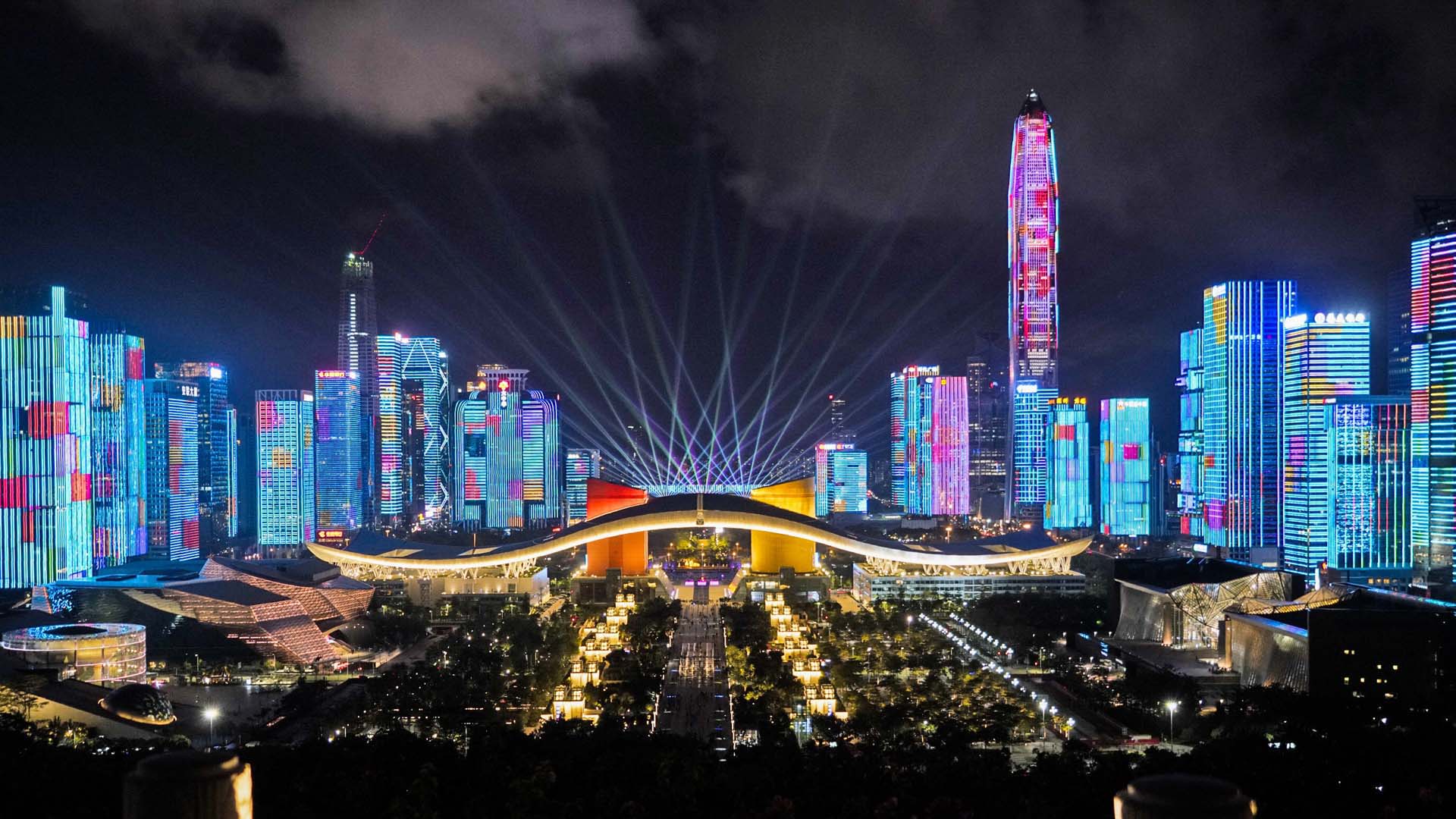 Around 90% of the worlds vape production comes from Shenzhen (China) and its surrounding areas, so it only makes sense that a major e-cigarette expo would take place in the city. The Shenzhen e-Cig Expo happens in July, and this is where distributors can come directly to the source and mingle with brands and manufacturers in their own turf.
The VaperExpo UK - October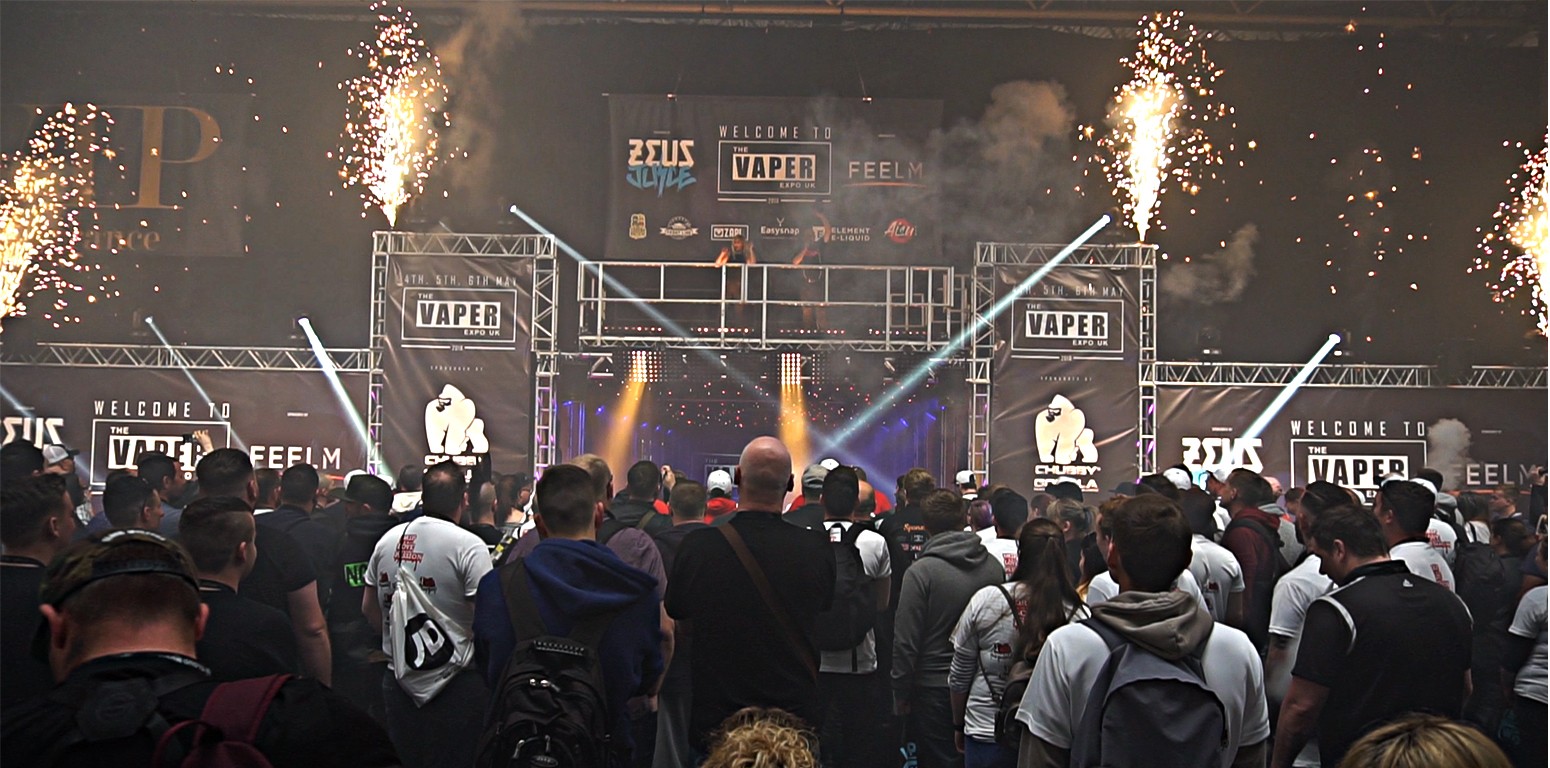 VapeExpo Paris - October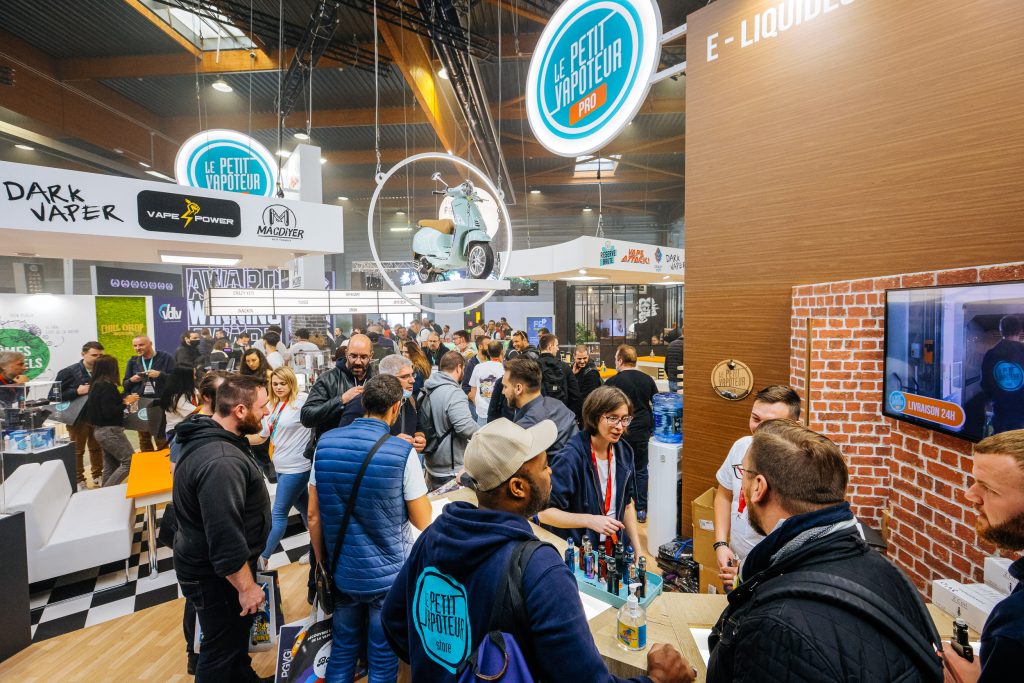 Also happening during October, the VapeExpo Paris is another mandatory stop for all vaping brands who want to make an impression with distributors and consumers alike.
The VapeExpo organization also produces other vape events around the world, so keep an eye out, as they might be closer than you think.
Alternative Products Expo - November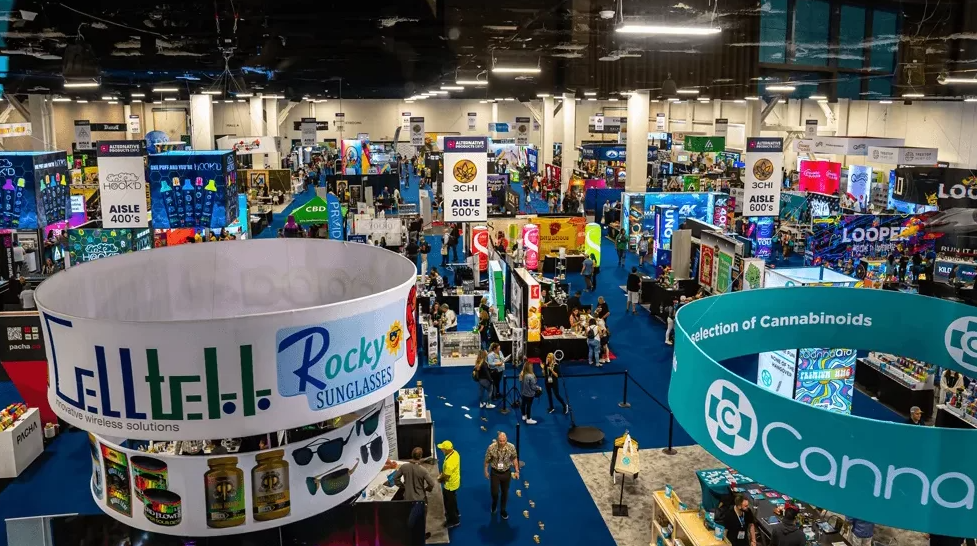 The Alternative Products Expo are also held in different locations throughout the year, but arguably their event in Tampa (Florida, USA) is their most popular.
Focusing on the American market, and its East region in particular, the vaping expo attracts distributors and sellers from all across the Americas and the world. It is also a great meeting point to do business with industry sources from South America in particular.
Seeking to constantly expand its reach around the World, Maskking is constantly evaluating its possible presence in these listed events, as well as many other specialized exhibitions in different regions and markets.
If you want to know where you can find us, visit and contact us at
If you have any questions or feedback, please contact and visit us at:
Official Website: https://www.maskkingvape.com/.
Official Instagram: maskkingbrand_official
By e-mail : daniel@maskking.net