Counterfeits are becoming the public enemy of the vaping industry, attracting both resentment from brands and customers. The seized fakes show that the counterfeits are manufactured from cheap and unknown raw materials, inferior e-juice, and unsafe batteries, which can cause damage to consumers' health. As a result, Maskking redesigned the packaging to include anti-counterfeits labels and introductions for you to check the authenticity online.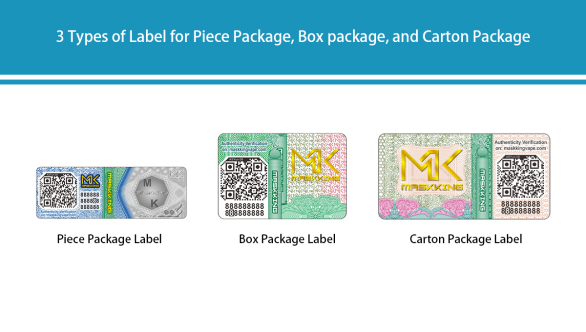 Maskking has included an anti-counterfeit label on every Maskking product package that proves the product is verified and authentic. If there is no anti-counterfeit label on our packaging, do not assume this is an authentic Maskking product.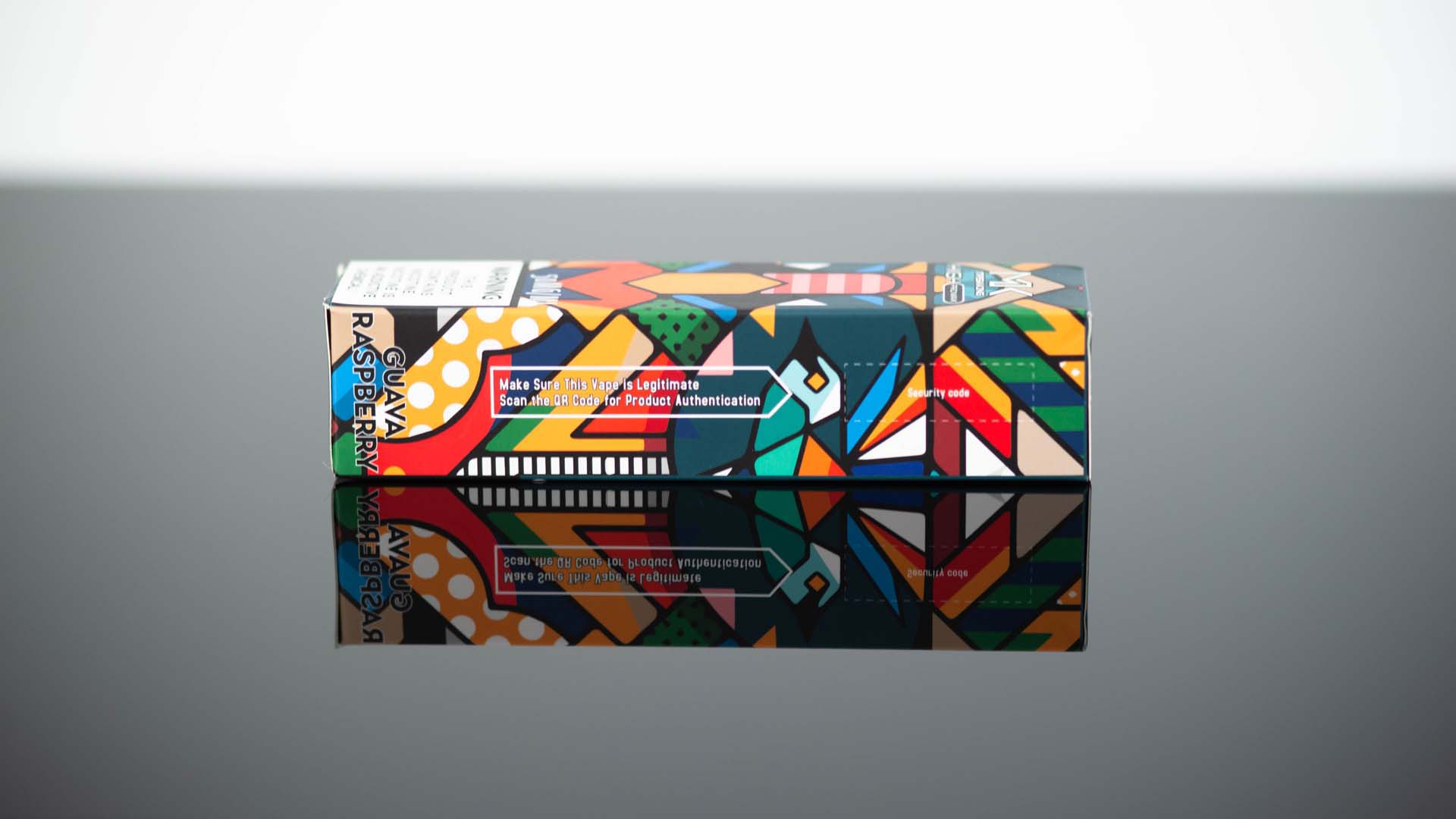 Here are the steps for your to verify Maskking products.

Visual Verification

1. 3.0 Dual-track Dynamic Technology
Sway the label under a light (mobile light or bright natural light). "Maskking" is shown in the middle of the octagon, and big characters "M" and "K" rotate in 360 degrees around it.
2. 3D Relief Effect
The "MK" logo on the upper right and the abstract clouds pole graphic below show a 3D relief effect.
3. Bright Golden MK Logo
The "MK" logo with golden laser effect can be seen by shaking the label.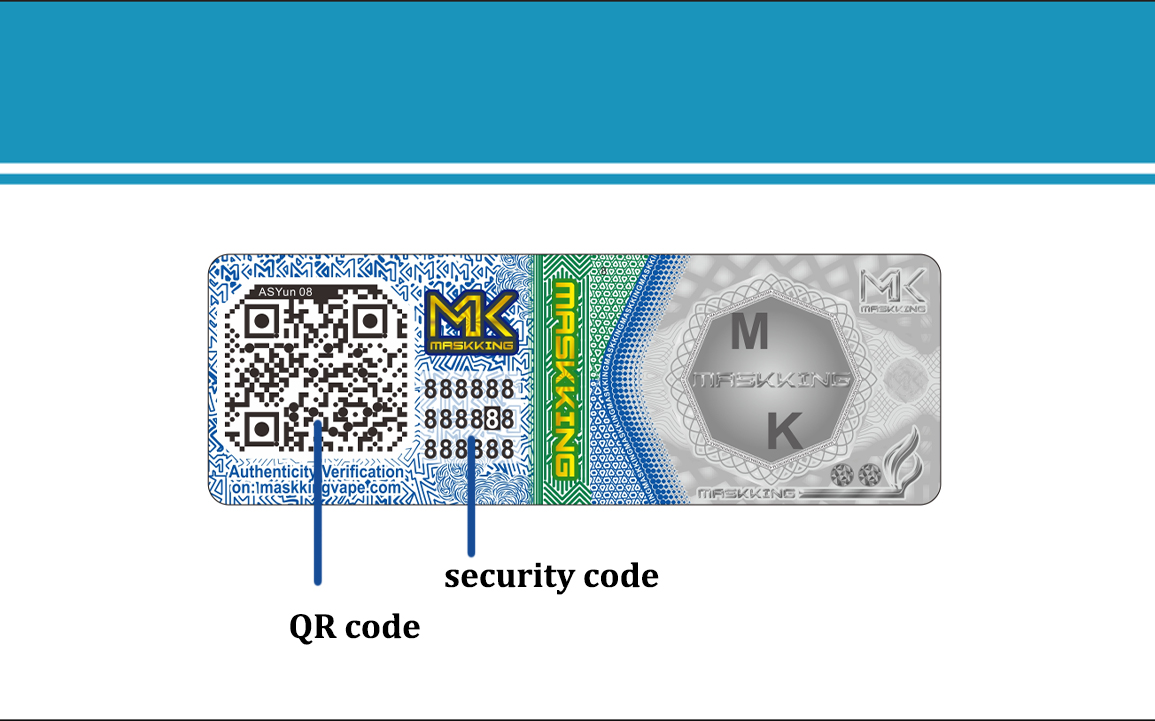 Online Verification
1. Scan verification
A. Find the QR code in label from package
B. Scan the QR code in label by scanner or any compatible app from your phone
C. Check query results(You can report the fakes in query results if you buy any counterfeit accidentally)
2. Security code verification
A. Find the security code in label from package
B. Visit www.maskkingvape.com and click Authentication button
C. Type the 18-bit security code
D. Check query results (you can report the fakes in query results if you buy any counterfeit accidentally)
Maskking will promptly investigate and verify every counterfeit report in a timely manner and will alert appropriate authorities against criminals who mass-produce Maskking counterfeits.
Consumers' anti-counterfeiting awareness takes the weight for brands, not only to protect the rights and reputations of brands but also to ensure the health and safety of customers.
If you have any questions or feedback, please contact and visit us at:
Official Website: https://www.maskkingvape.com/.
Official Instagram: maskkingbrand_official
By e-mail : daniel@maskking.net