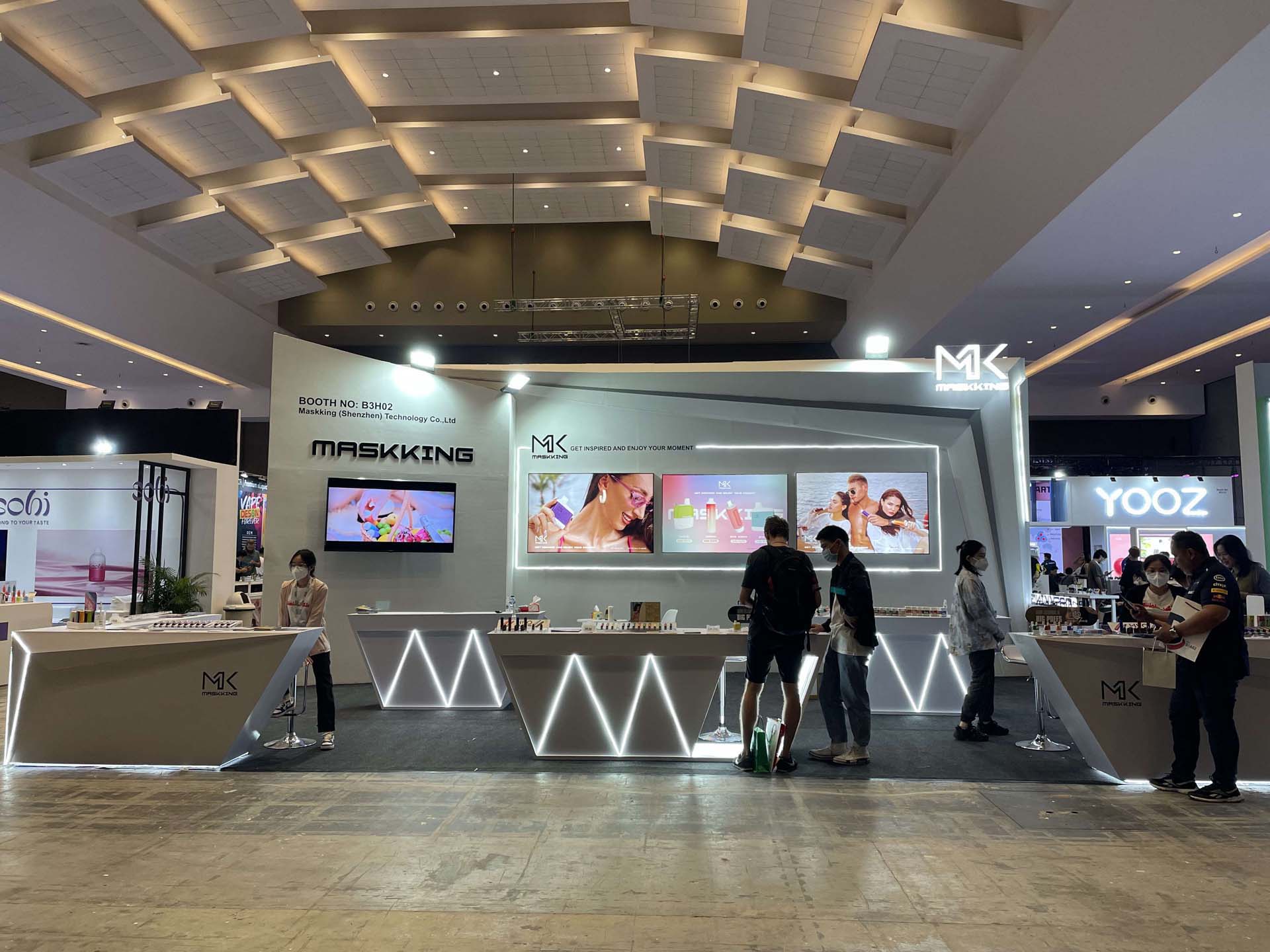 Maskking was present at the latest IECIE Vape Show in Jakarta, Indonesia. The show took place during October 20

th

to 22

nd

, is one of the biggest, and leading, e-cigarette and tobacco industry events in the world. With over 25.000 visitors and more than 400 exhibitors, this is a prime event for brands and distributors who want to tackle not only the Indonesian market, but also have an impact in the whole surrounding region.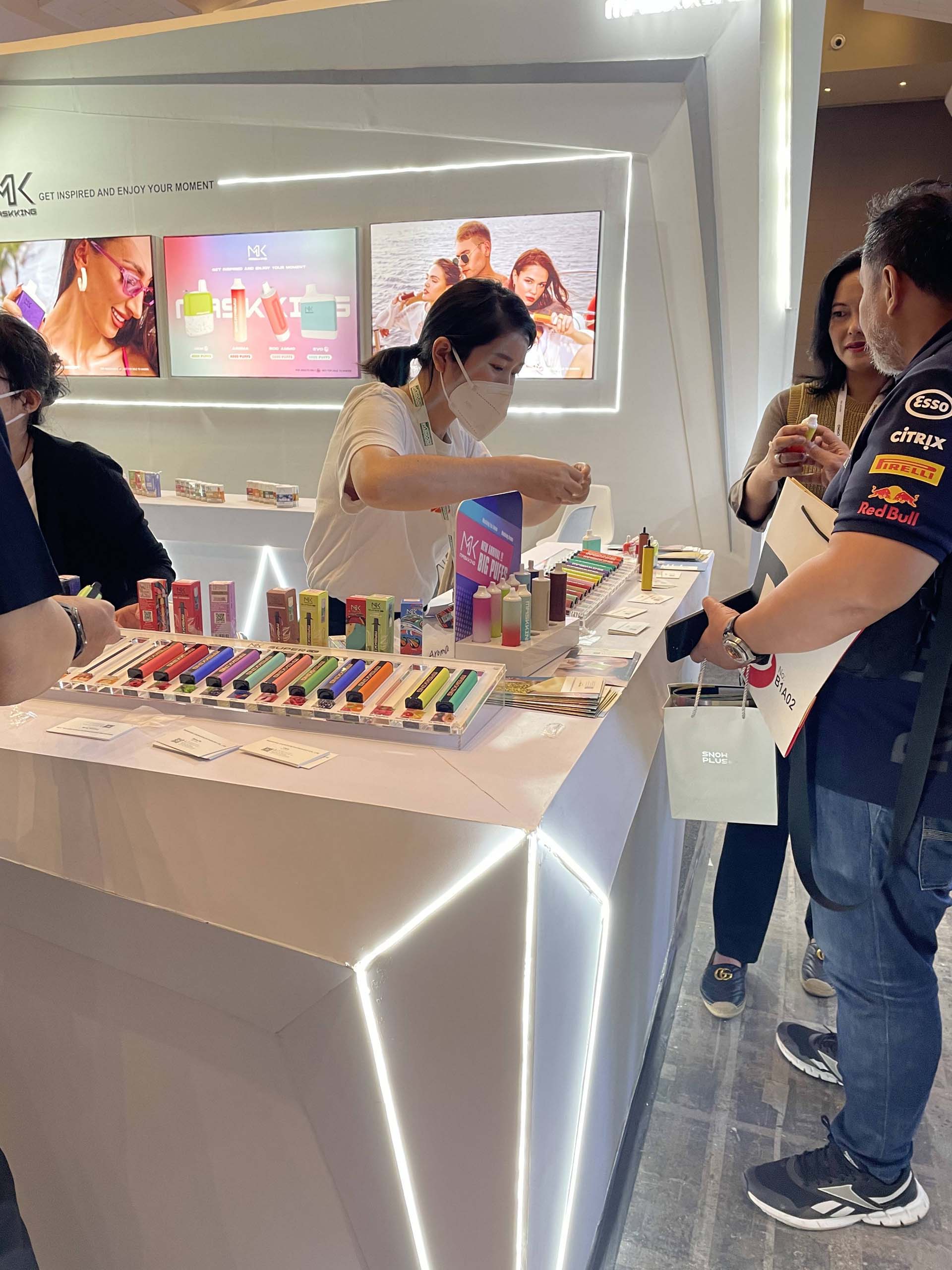 Indonesia is the 9

th

biggest e-cigarette market in the world, with a market cap of over US$240 Million, and host to almost 2000 retail offline stores throughout the country. Plus, more than 300 Indonesian e-liquid manufacturers supply local brands and export to many others around the world. Maskking is set on having a strong presence in such vital market.



Located at slot number B3H02, the large Maskking booth present at the Vape Show displayed most of the brand's vapes. All of which are intended as healthier alternatives to people who wish to quit smoking traditional tobacco products.



Maskking prides itself on having a very wide range of vaping devices sure to meet all appropriate consumer's preferences. From colorful and cool designs, to more subtle and somber builds, all Maskking vapes are expertly built and pack only highest quality materials inside. Be it the batteries present in the disposable vapes, or the rich e-juices that are available in dozens of different flavors, Maskking build-quality is top-of-the-line.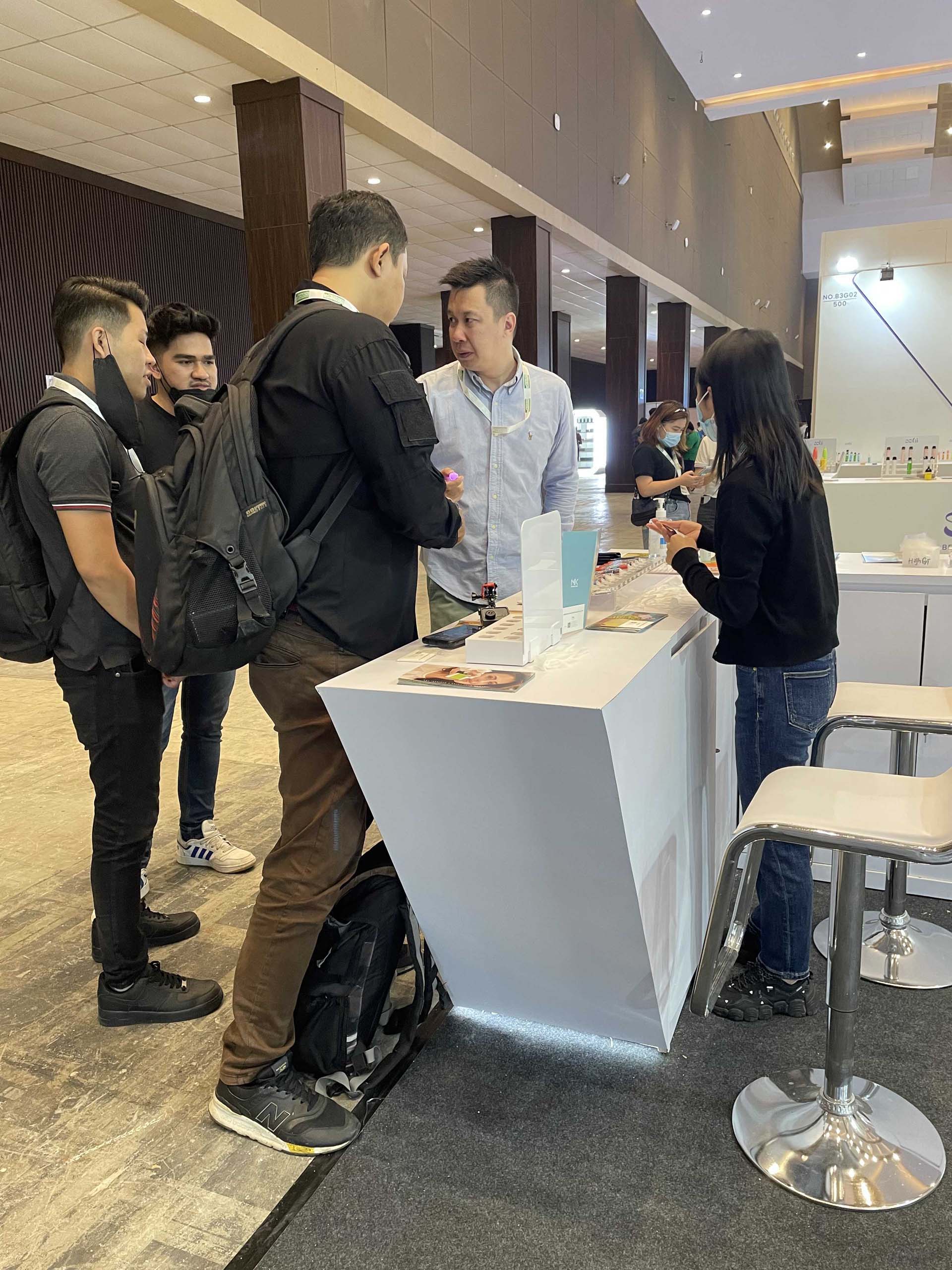 During the two days of the Vape Show in Jakarta, Maskking also took the opportunity to introduce some of its new launched devices. Of notice, Pen X, Pen Y, Evo Mini, CREAMY, Jam Mini, SIP, Wave and Nana. All of these are new and innovative disposable vapes, with original designs, variable battery and juice capacity, plus, a large set of flavor options. All developed and produced by Maskking, and ready for distribution all over the world.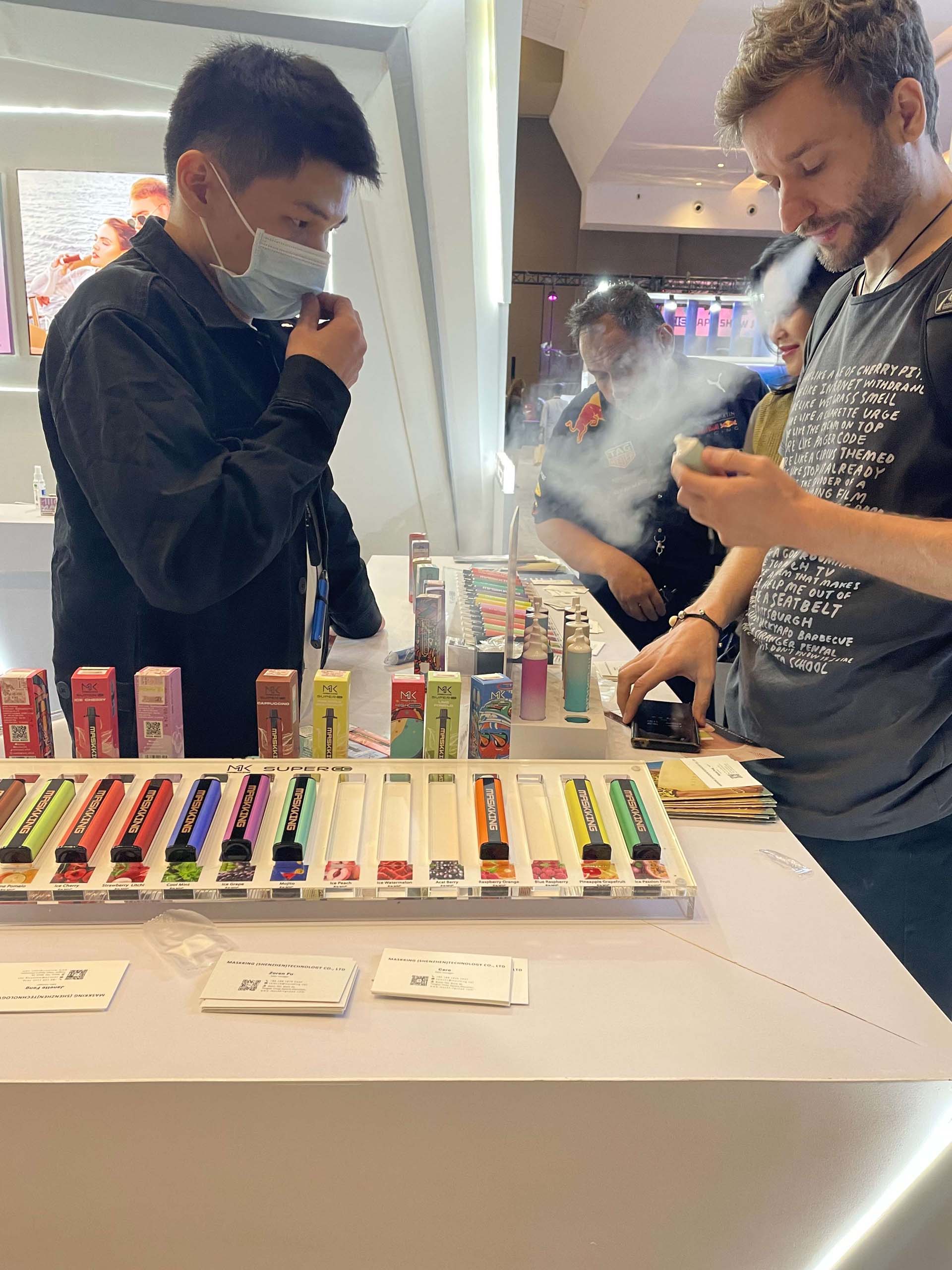 If you have any questions or feedback, please contact and visit us at:
Official Website: https://www.maskkingvape.com/.
Official Instagram: maskkingbrand_official
By e-mail : daniel@maskking.net