New Maskking Vape Collection at The Vaper Expo UK
Upload time:2022-10-17| Author:Maskking
During the weekend of October 7th to 9th, Maskking was present at the Vaper Expo UK, in Birmingham (England).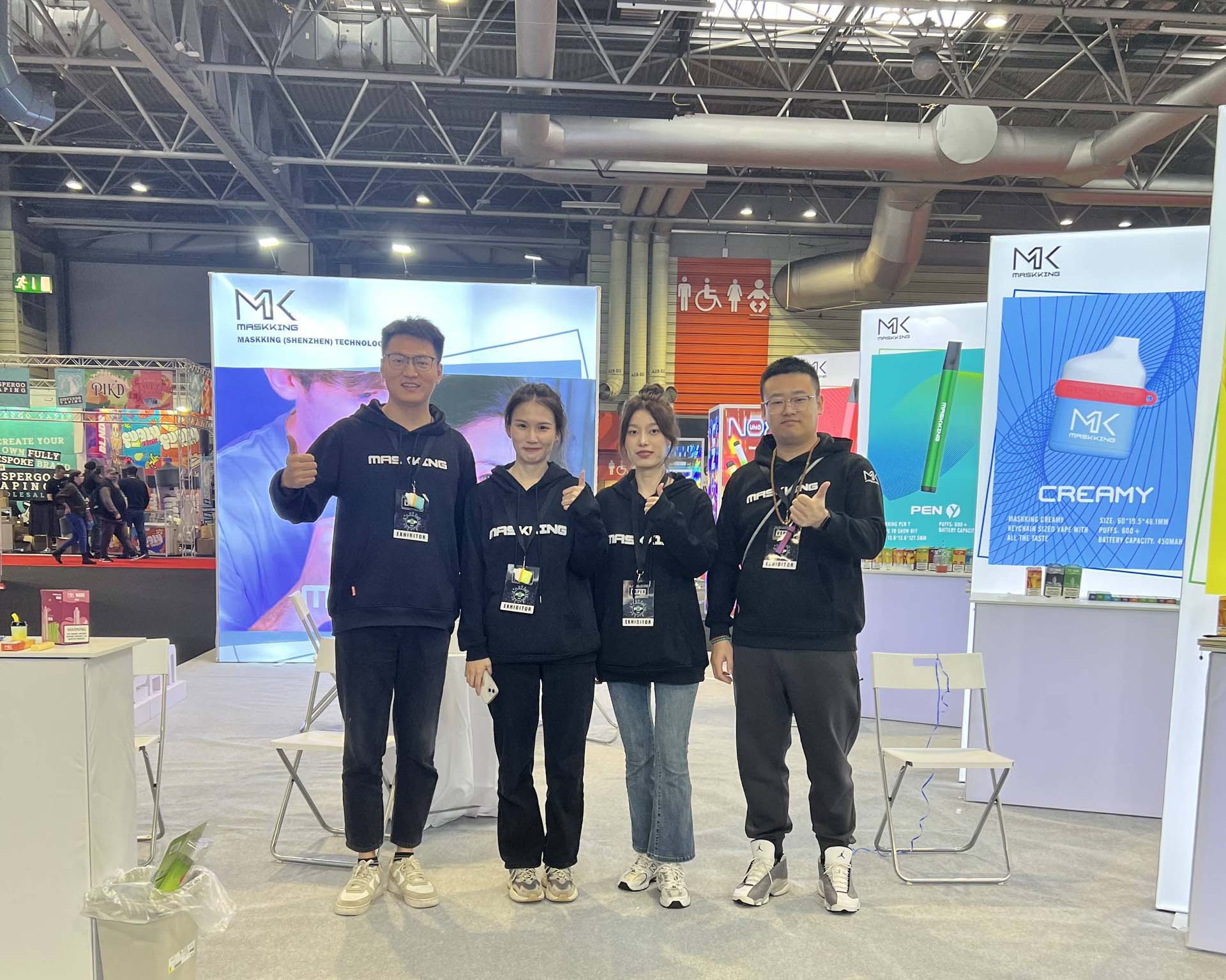 One of the biggest and most influential trade exhibitions in the e-cigarette and tobacco industry, the Vaper Expo UK saw hundreds of brands gathering under the same roof to exhibit their latest vape products to the thousands of visitors who walked the exhibition halls during the weekend.
Open to both industry professionals and the general public, the Vaper Expo UK is the perfect meeting point for brands and manufacturers to showcase their new products to both consumers, and resellers and distributors from around the world.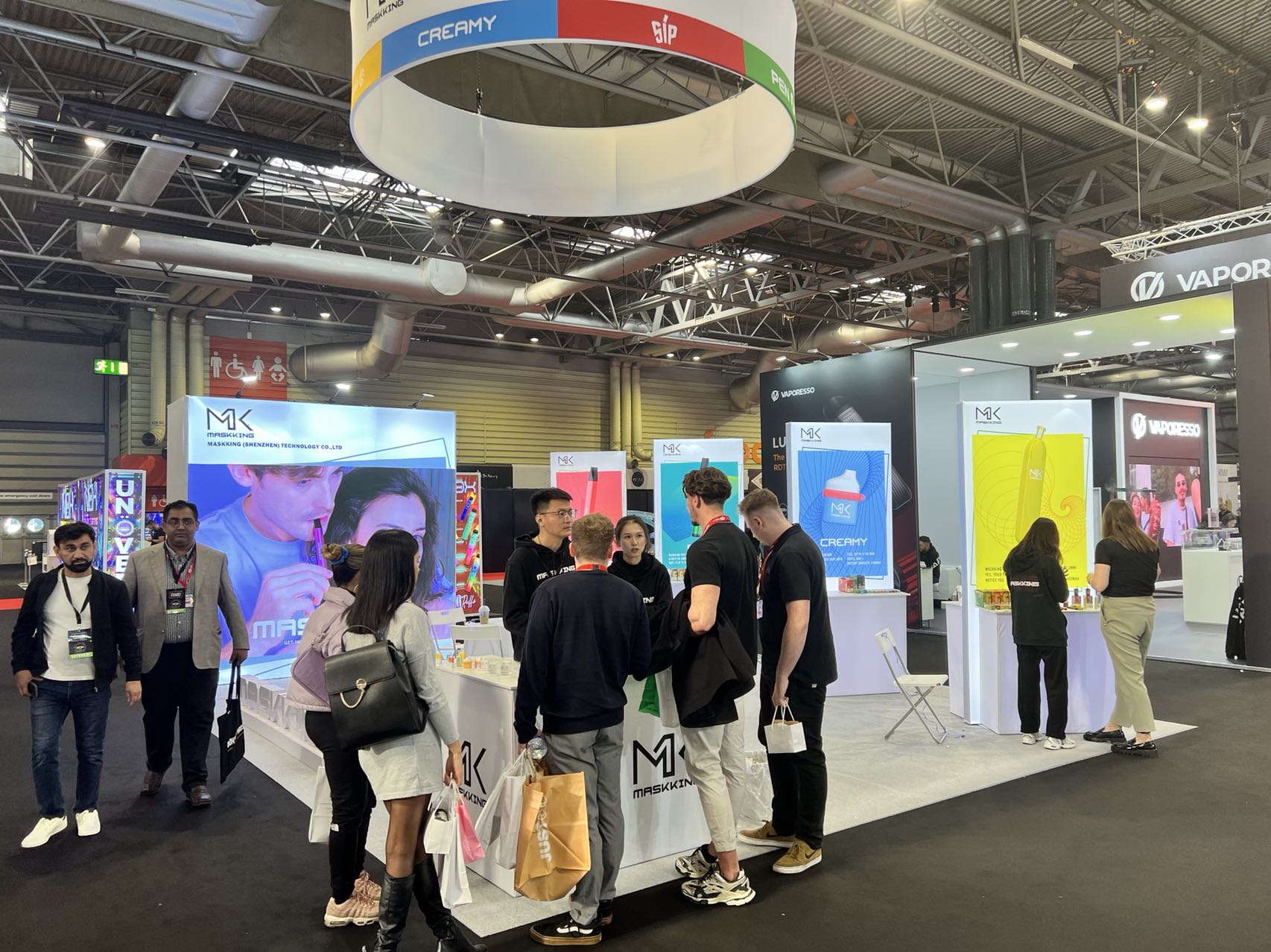 Maskking introduced several new disposable vapes at the Vape Expo UK, but also some other surprises. In total, 8 new vapes were revealed: Pen X, Pen Y, Evo Mini, CREAMY, Jam Mini, SIP, Wave and Nana. You can find more about these, and other models, here.
The 8 new devices showcase a wide assortment of daring and innovative designs that are sure to please different kinds of consumers looking for a healthier alternative to traditional tobacco products. Plus, all vapes are available in many different flavors, the result of constant research and development from Maskking into new and surprising tastes.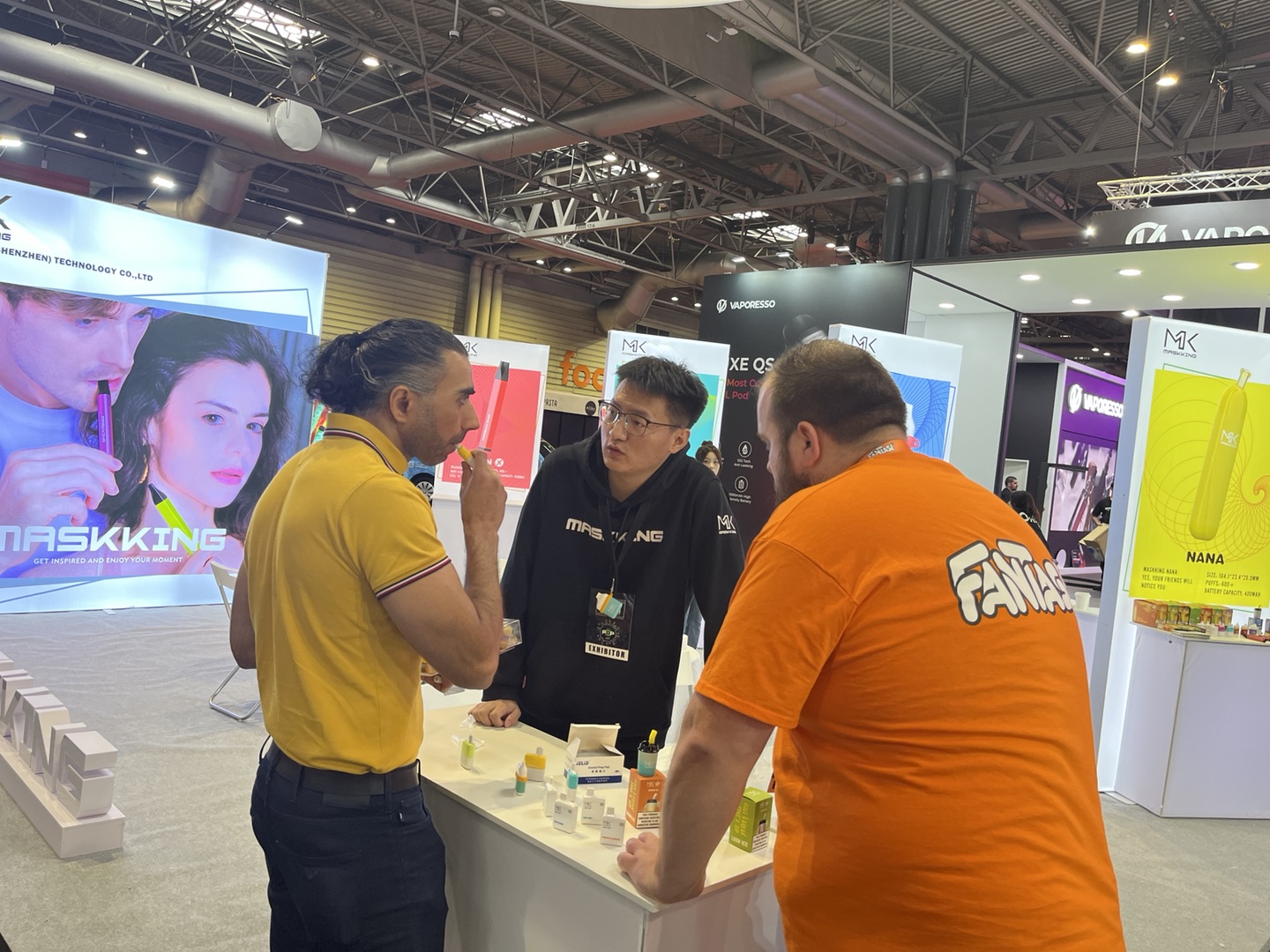 Other Maskking disposable vapes, as well as some rechargeable models, are also available for worldwide distribution. Besides the Vape Expo UK, Maskking will also be present in other industry conferences and exhibitions worldwide, in the upcoming months.