Making and its products were present at the 16th edition of the VapeExpo Paris 2022, during the weekend of 22 and 23 of October of this same year.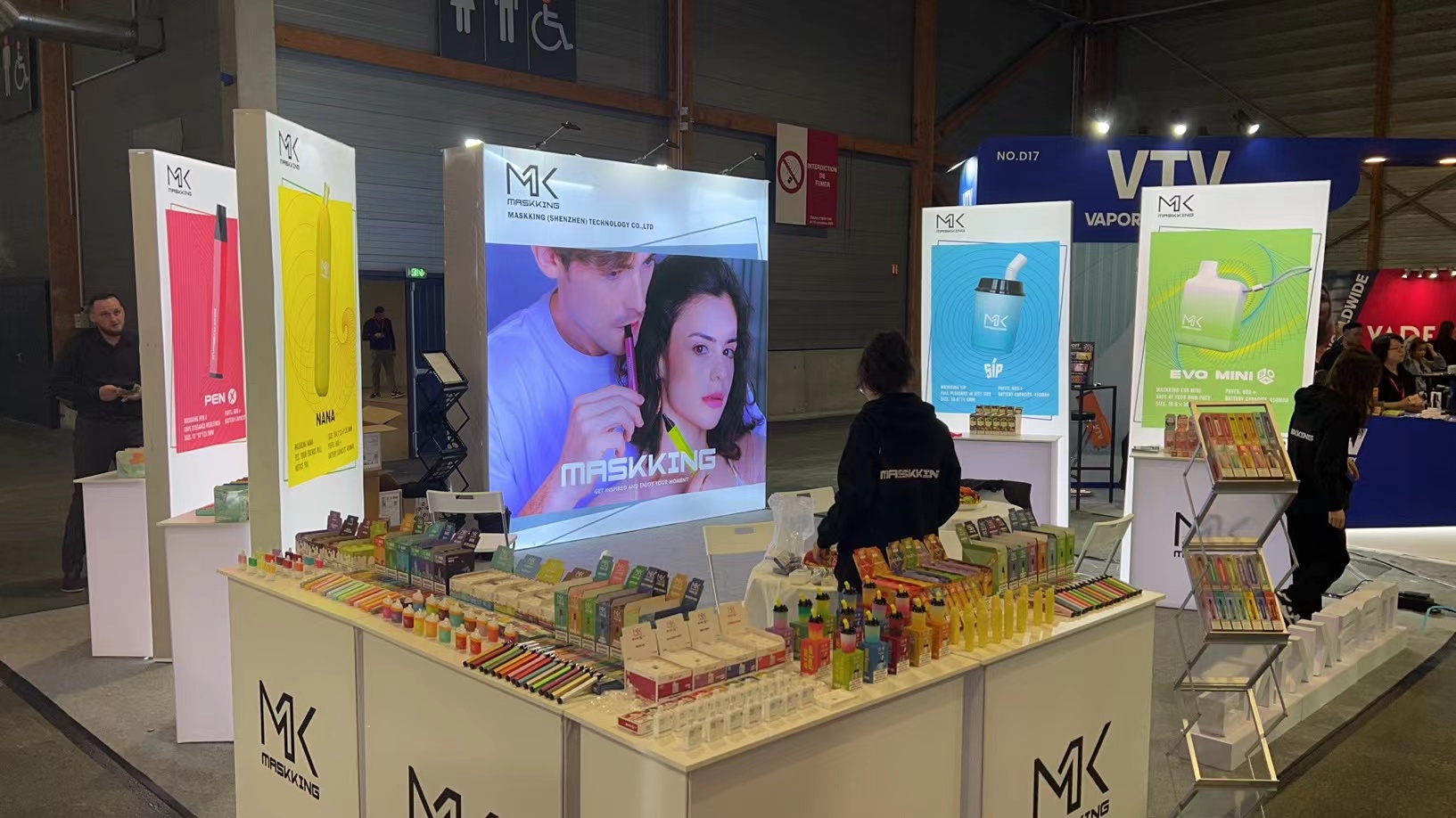 Being one of the biggest e-cigarette exhibitions in the world, the VapeExpo Paris was the perfect venue for Maskking to interact with other brands, sellers and distributors, but also fans of the brand and consumers. During its 2 days, more than 10.000 visitors walked the halls of the Paris Event Center, having the opportunity to try first hand the latest vapes, and the newest innovations from the e-cigarette industry worldwide.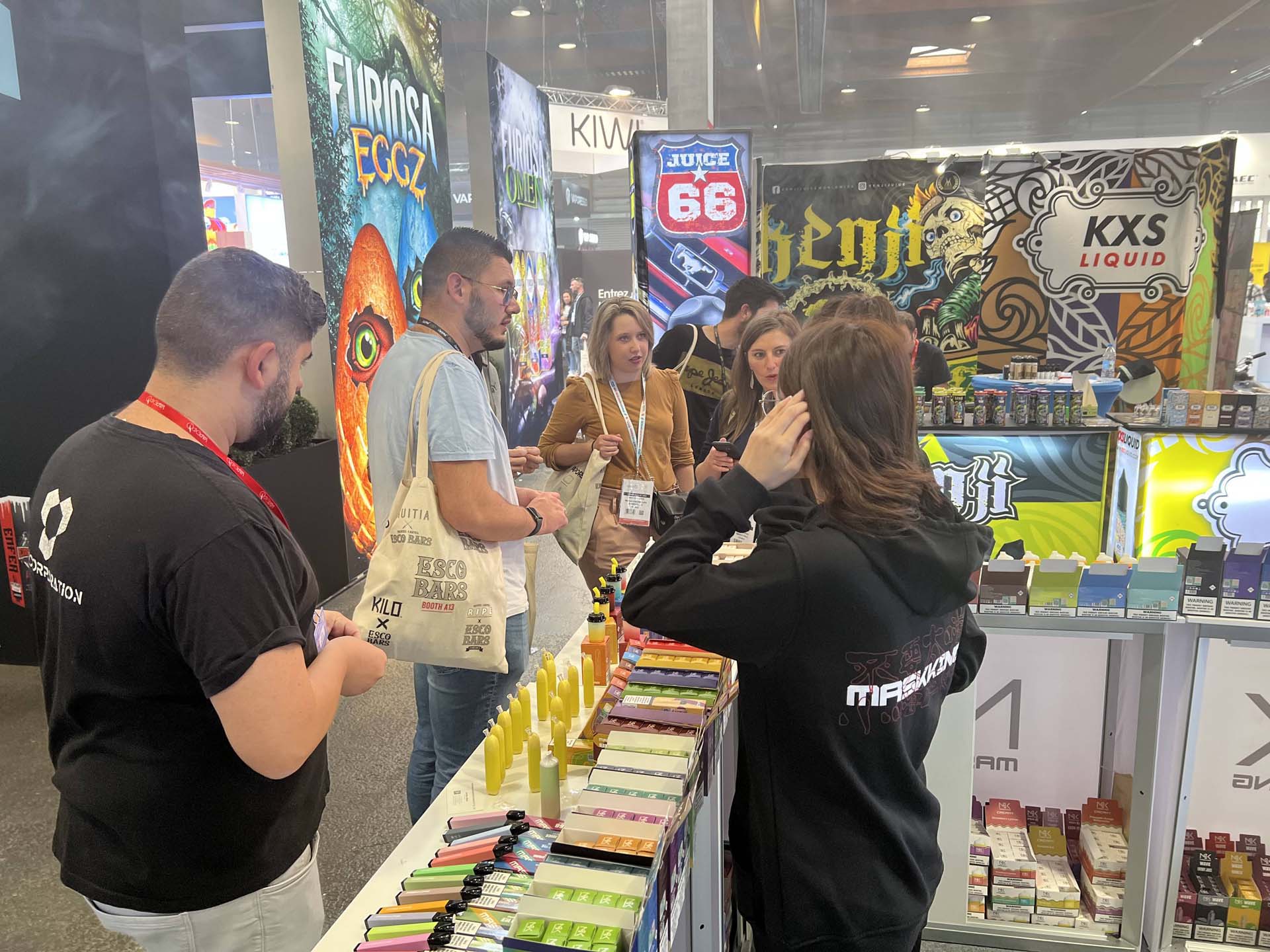 The VapeExpo Paris hosted vape brands and manufacturers from all over the globe, and Maskking was no exception. Maskking had the opportunity to show of its brand new vapes, namely, the Pen X, Pen Y, Evo Mini, CREAMY, Jam Mini, SIP, Wave and Nana.
These are brand new and unique vapes, available in many different flavors and the original designs. Developed and produced by Maskking, all these new products will gradually find their way into the hands of consumers all over the world.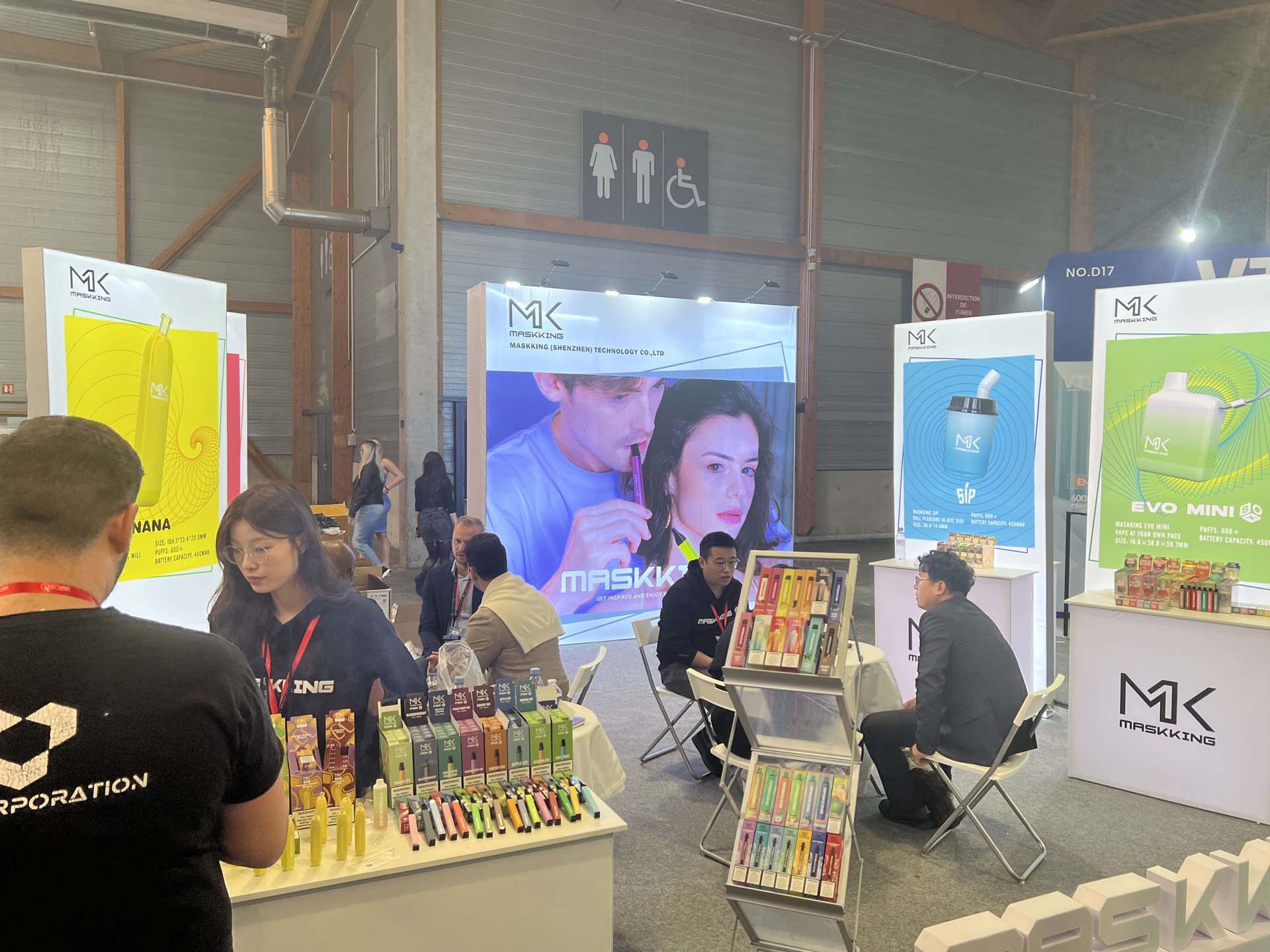 In its pursuit to deliver a healthier alternative to smokers who want to quit traditional cigarettes and improve their lifestyle, Maskking disposable vapes are the ideal choice. Exquisite built quality with the highest industry standards, plus the safest and tastiest flavors available. All Maskking vapes are available in a wide range of flavors, unlike most other brands. That, coupled with Maskking's unique designs assure the brand's uniqueness in the market.
If you have any questions or feedback, please contact and visit us at:
Official Website: https://www.maskkingvape.com/.
Official Instagram: maskkingbrand_official
By e-mail : daniel@maskking.net