Maskking wrapped up yet another successful presence at a vaping convention. This time around, Maskking was at the Vaping Expo Padova 2022, in Italy.
Strategically located in the industrialized Italian northeast, the Vaping Expo Padova 2022 has become a focal point of the e-cigarette and vaping industry in Europe, due to its central location. More than 150 brands, 90 exhibitors, and more than 6000 visitors attended.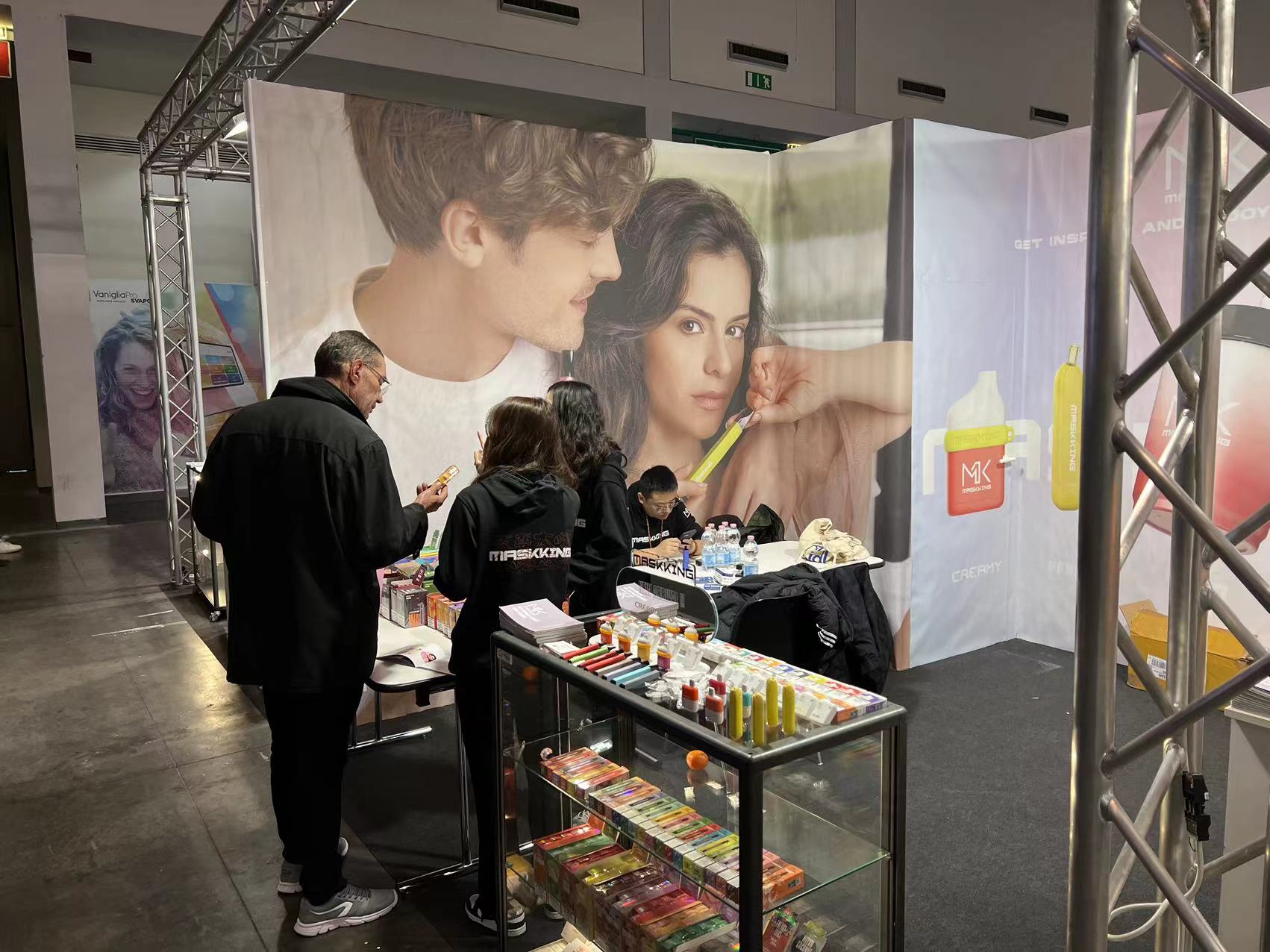 Brands from the region, but also from all over Europe and the World gathered for two days of intense networking, but also to introduce new products and technologies that continuously expand the potential of the vaping industry to allow more and more people to switch to a healthier lifestyle, and quit smoking.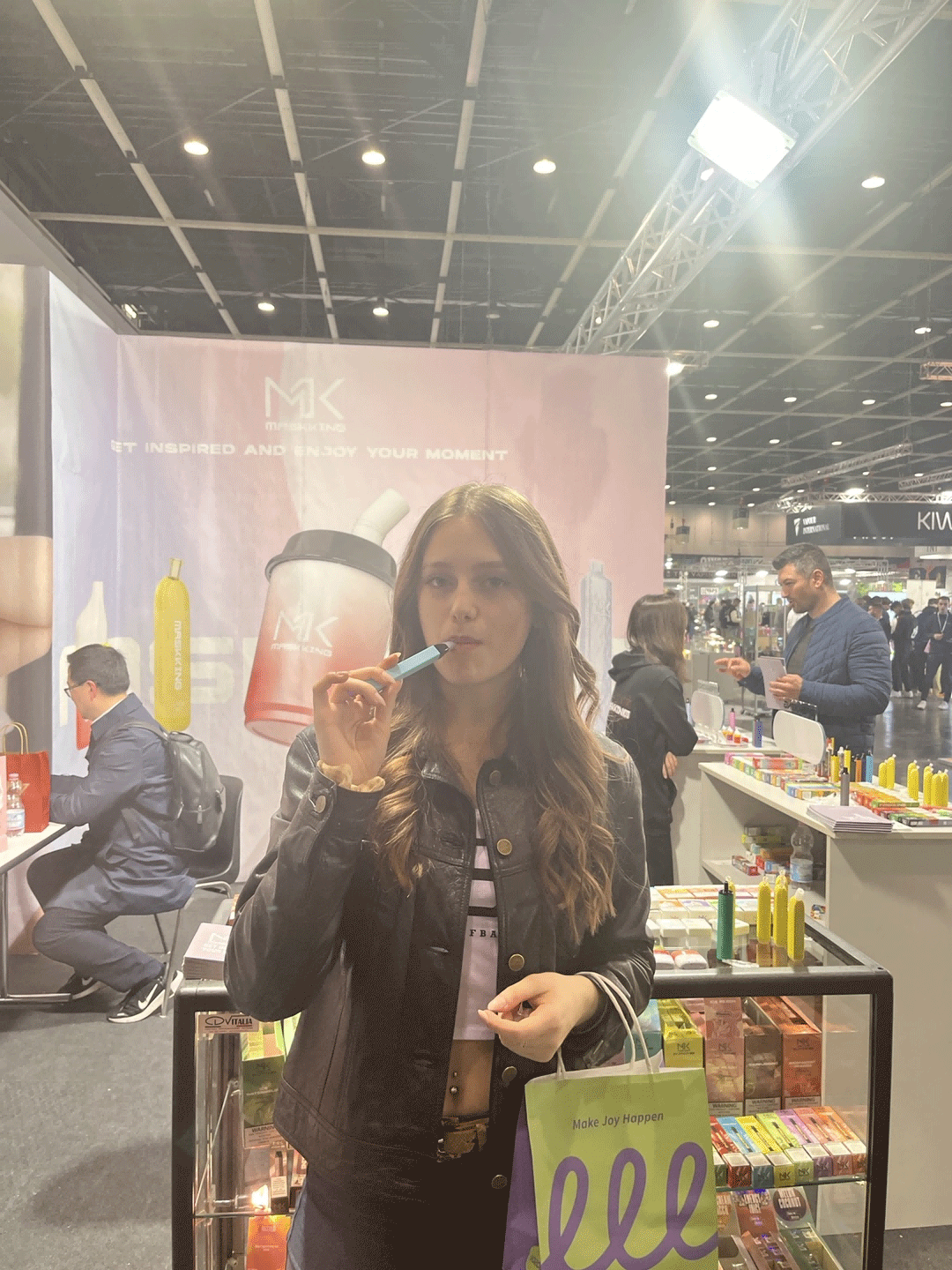 Dozens of countries were present, with different manufacturers, brands, distributors and buyers. Maskking continues to expand its footprint in the international market, and Europe is a big focus of the brand, where Maskking vapes are already popular in several key markets.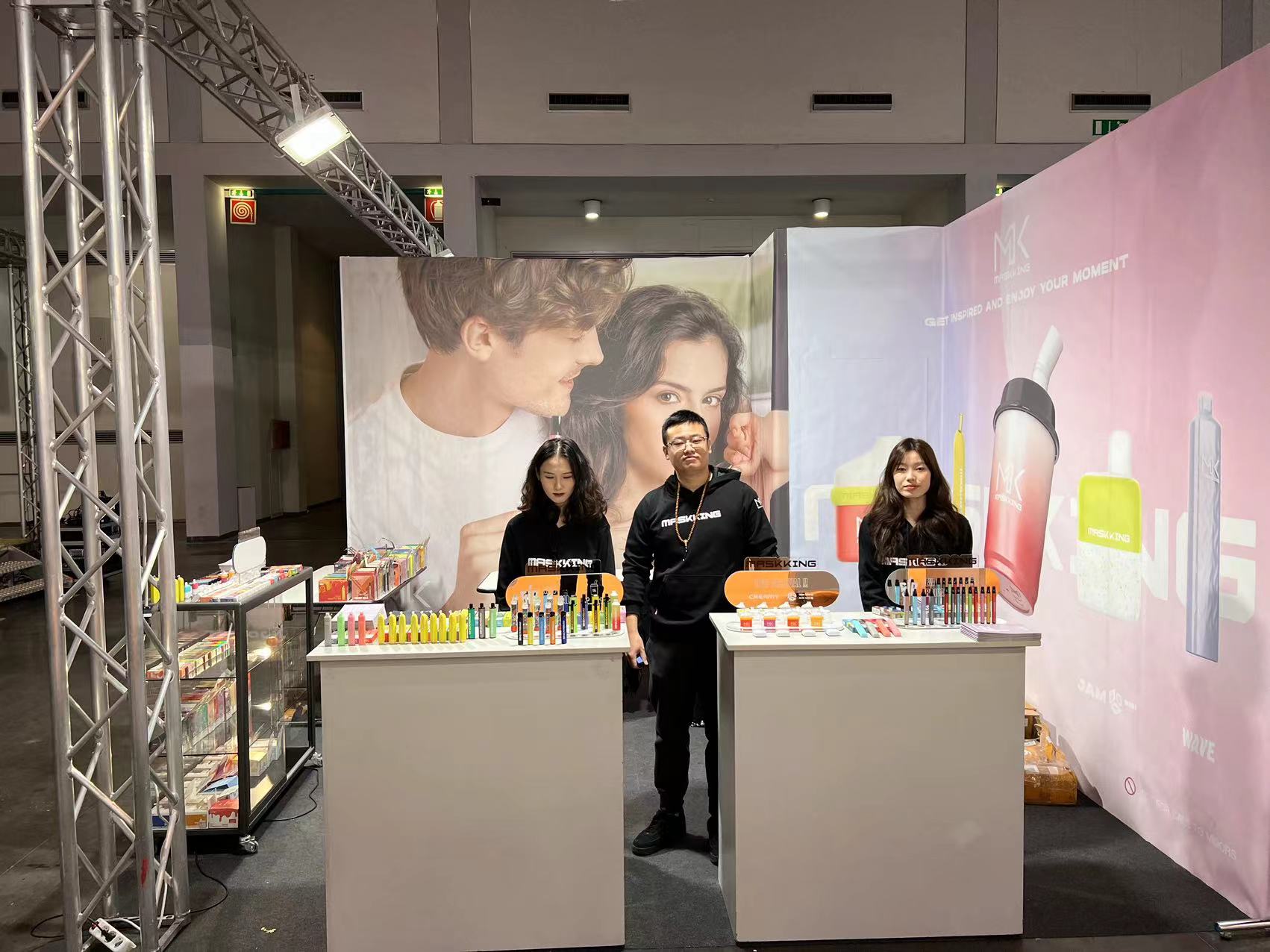 The introduction of new series of vapes and models reinforce this commitment and investment from Maskking to secure and expand on its market share. Of notice, the main new lines include innovative and original concept vapes such as the Maskking Aroma, Maskking Eco-Ammo, Maskking Jam Box, and many others. All disposable vapes are available in many different colors and flavors. International distributors are welcome to contect Maskking for regional distribution opportunities.
If you have any questions or feedback, please contact and visit us at:
Official Website: https://www.maskkingvape.com/.
Official Instagram: maskkingbrand_official
By e-mail : daniel@maskking.net