SHENZHEN, China, Dec. 6, 2021-Dec. 9, 2021 -- IECIE expo has ended. Maskking bringing all products of the whole series, not only demonstrated the latest developments in product research innovation and service upgrades, but also reflected its vision to rely on products, technology, supply chain for promote the development of industry compliance.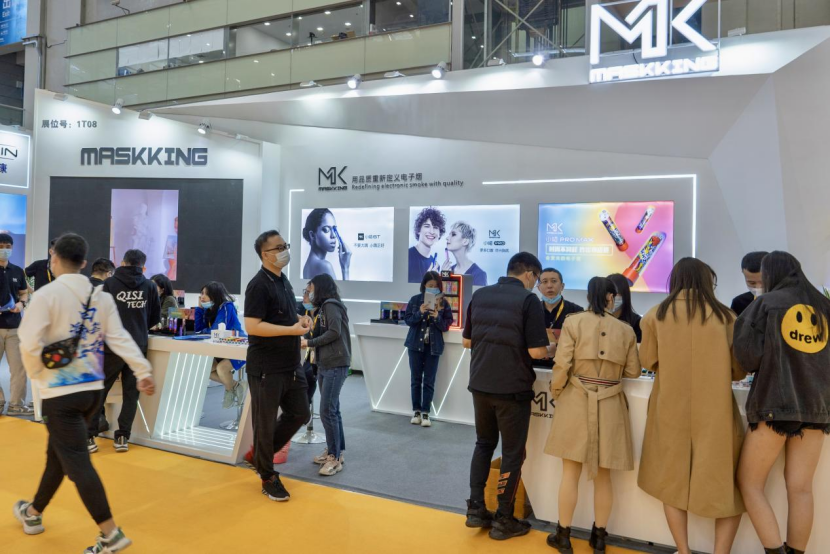 The Shenzhen IECIE stop is one of the most influential e-cig expos in the world and covers the upstream supply chain, end products and e-commerce solutions within the industry. Taking place from December 6th-8th, this year's expo had more than 500+ exhibitors and 2,500+ brands from around the world.

Maskking gained attention during the expo from retailers, wholesalers, distributors and vape enthusiasts alike.

The products featured included High GT-S, High GT, High Pro and High Pro Max series. Particularly popular at the exhibition were the new High GT-S and High Pro Max. Brand new High GT-S with vertical mesh coil ensures better taste and longer lasting flavor, using 1500mAh pure cobalt battery to provide longer storage time and more stable output, 8.5ml e-liquid produce 2500+ puffs, without worries of stock risk.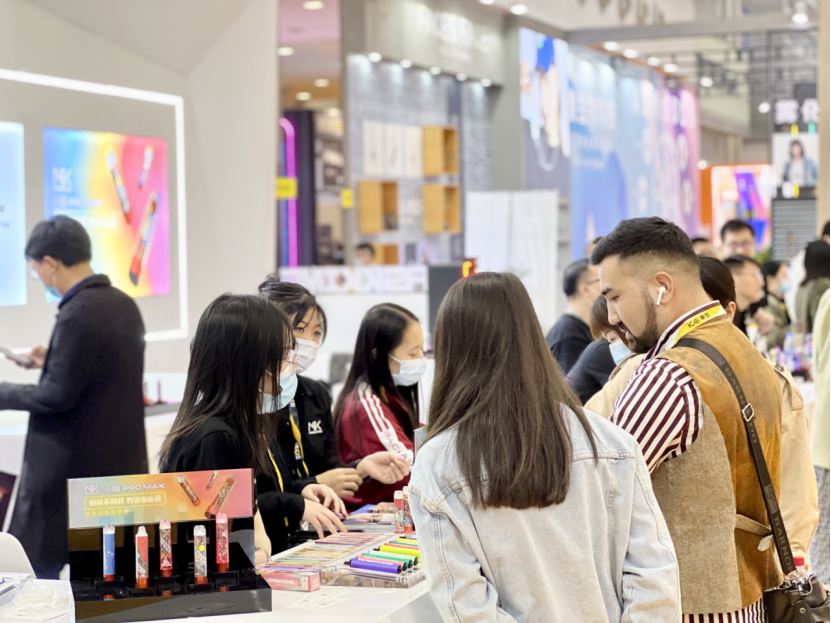 High Pro Max whole body luminous design showing youth and vitality of new future disposable pod, with oil leakage design and PETG cup to make you vape safer, 13 flavor choice and high degree of reduction of flavor bring supreme vaping experience.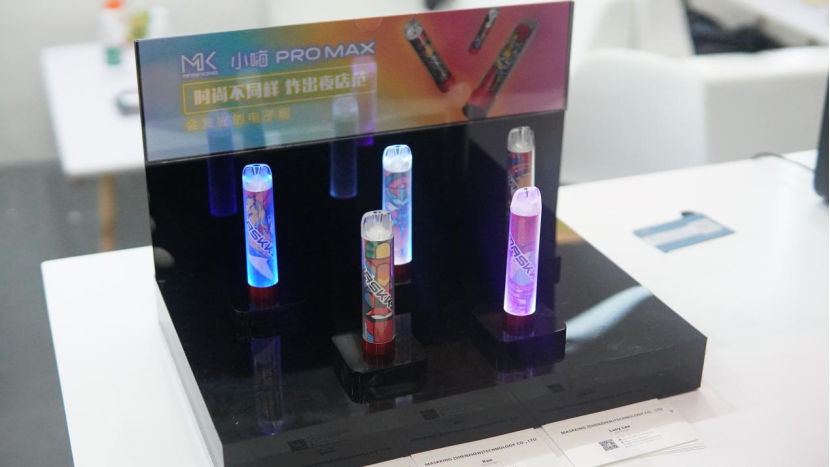 At present, Maskking is conducting research on the safety, interactivity, taste experience, product appearance for new products. Under the new trend of vape industry where opportunities and challenges coexist, Maskking will actively embrace diversified product elements, adhere to the concept that products are the most important vitality of the brand, increase scientific research investment, and bring customers more high-quality products and services.