From 16

th

to 18

th

June, Maskking was present at the World Vape Show in Dubai, United Arab Emirates. This is one of the biggest vaping and e-cigarette trading shows in the world, where brands from all over the globe come to show their vapes, and network to expand their business.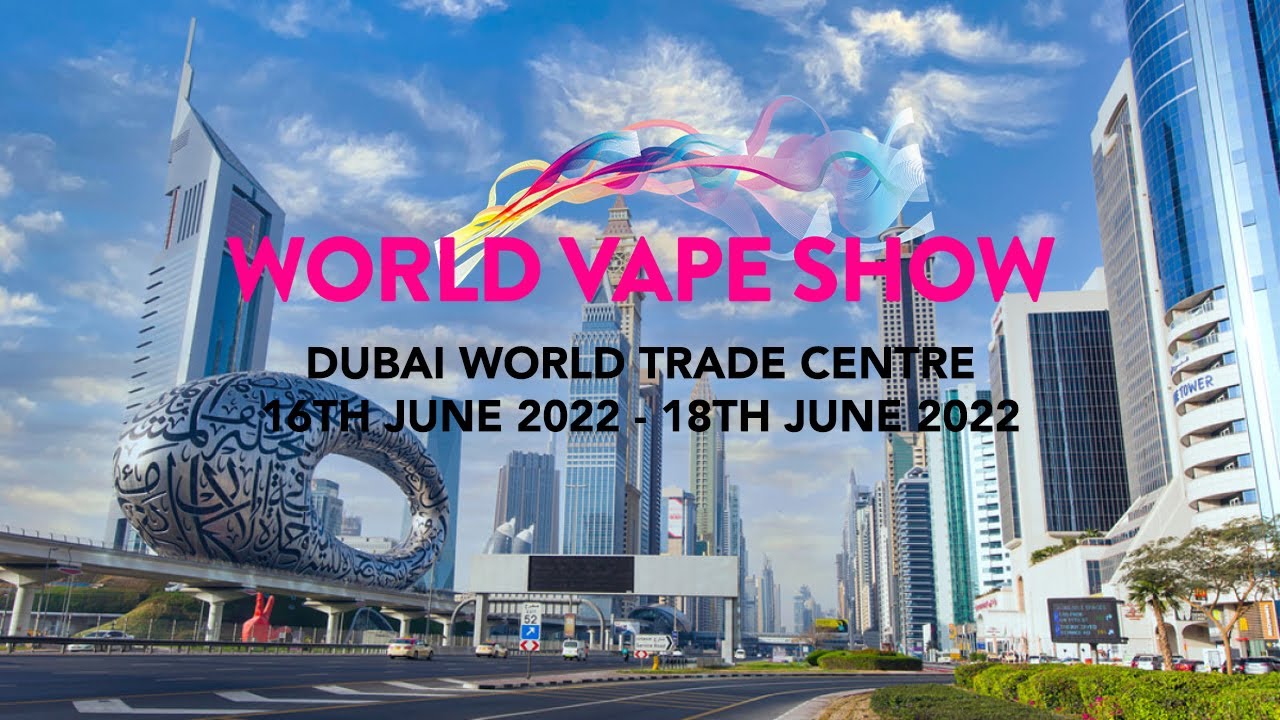 During the 2 days of the show, more than 7500 attendees filled and visited the space, with upwards of 100 exhibitors present.
Being located in Dubai allows for the Vape Show to welcome visitors from all over the world, both from West, East, and anywhere in between. This strategic and convenient geographic location is one of the main reasons why Maskking was part of the show as well.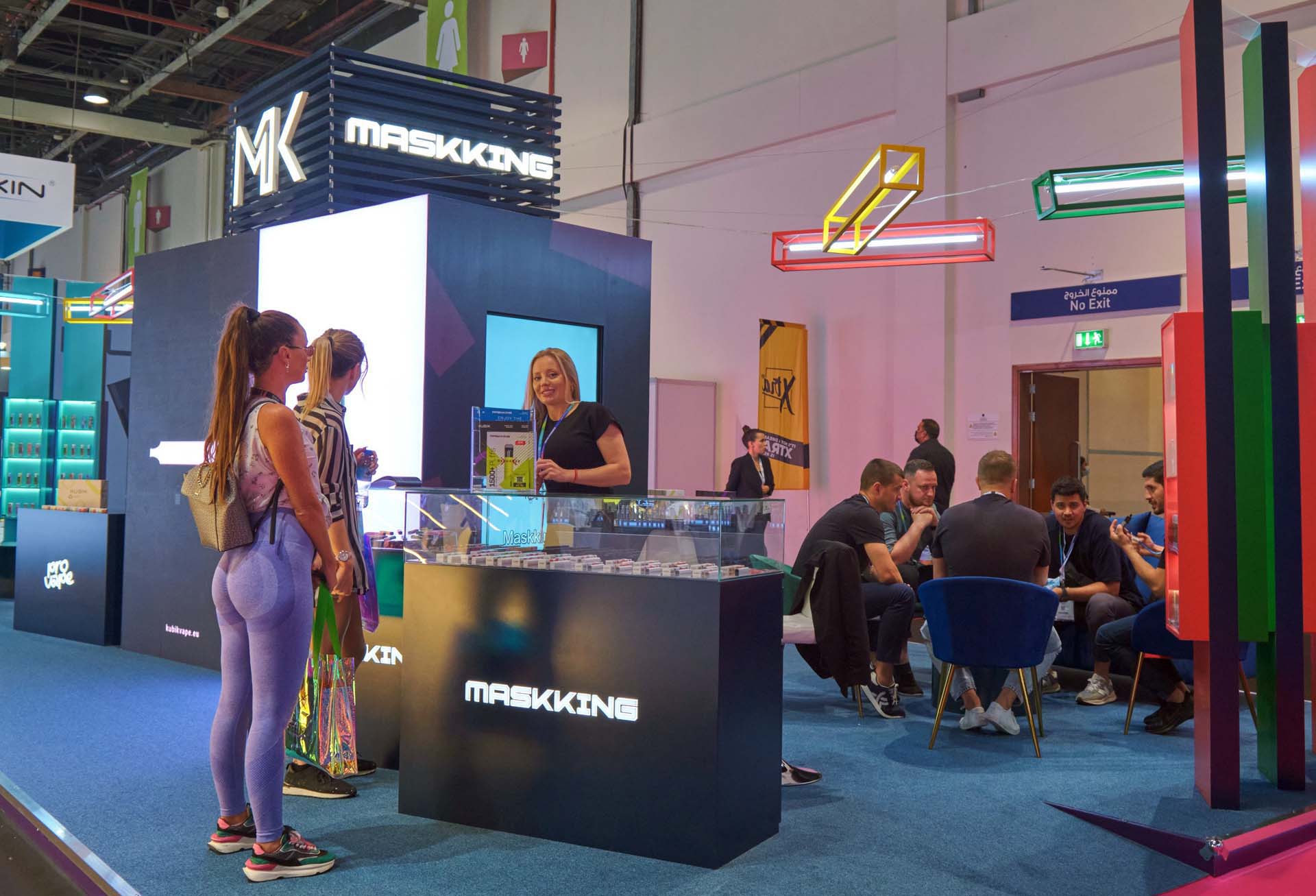 Maskking goal was not only to continue to solidify its position in the Dubai market and MENA region, but also to expand its network among international distributors, and introduce its different vape series.
Recently Masking introduced the Super CC model to different markets, and showed off new upcoming ones during the Vape Show.
Besides trade deals, the Vape Show was also a good occasion for all parties involved to stay up-to-date on the constantly evolving regulatory landscape of the industry. Different countries continue to change their laws and regulations regarding the legality, availability and usage of e-cigarettes. Manufacturers and sellers naturally need to remain informed about such changess, and industry meetings such as the Dubai Vape Show also provide a venue for that.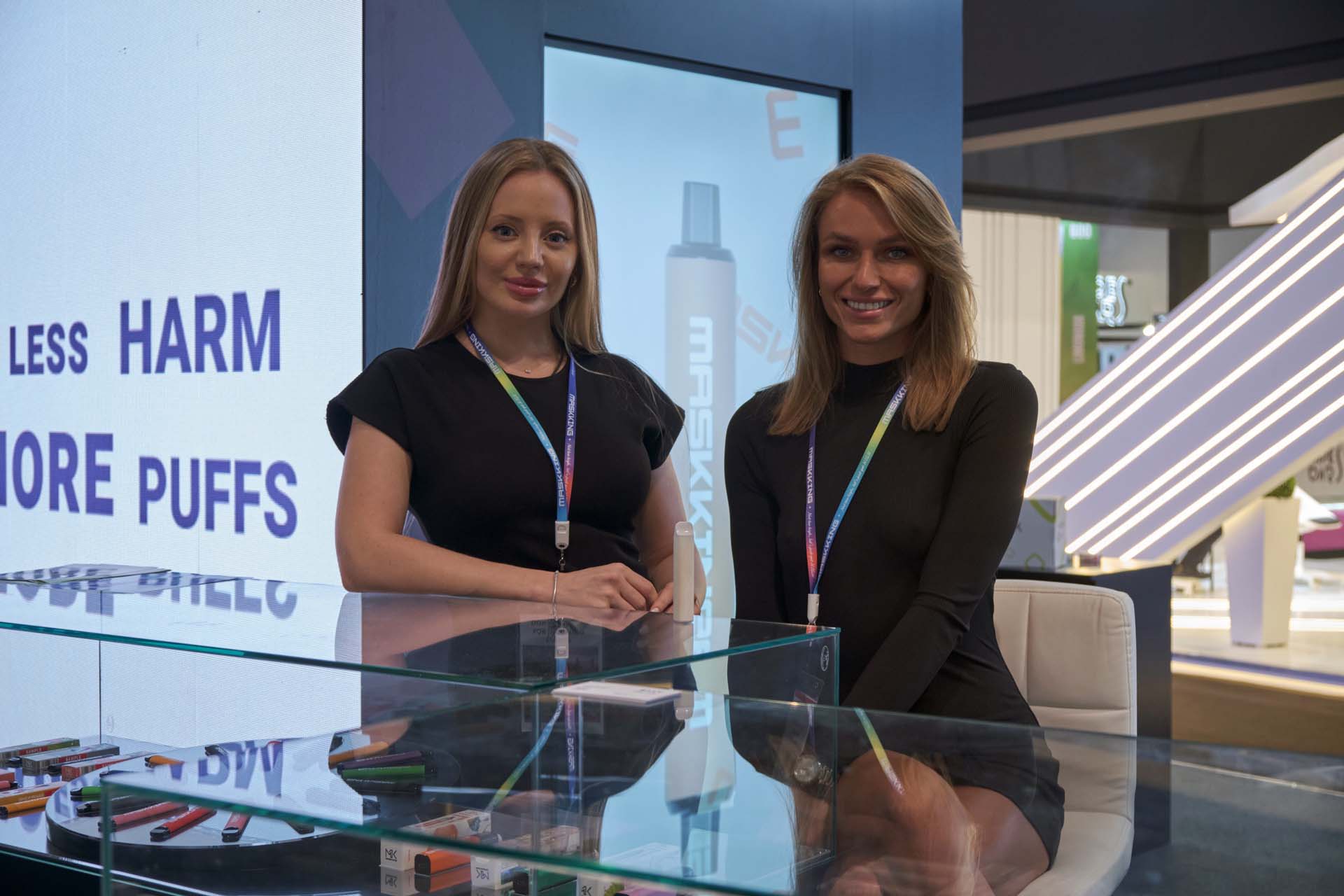 Sales and distribution forecasts for 2022 remain positive, as the industry continues to grow and expand, providing a healthier alternative to millions of smokers worldwide. As such, Maskking will continue to be present in future industry trade shows and conferences worldwide.
If you have any questions or feedback, please contact and visit us at:
Official Website: https://www.maskkingvape.com/.
Official Instagram: maskkingbrand_official
By e-mail : daniel@maskking.net