Mint, or be called Menthol, has always been a disposable vape flavor that all vapers won't miss.

Mint is a magical flavor. Whether used on its own or mixed with any other flavor such as tobacco, cream, and fruit, Mint can provide an unrivaled refreshing taste. It's the flavor option you must try. From another aspect, menthol is one of the few flavorings spared from the flavor ban. Some countries have banned all e-cigarette flavor options except tobacco and menthol.

We have chosen 4 mint flavors from Maskking products to take the review, Let's have a closer look.

Maskking High GT disposable vape is a slim and portable device that delivers up to 500 hits. It strikes the right balance between sweetness and fresh menthol, without either being too harsh or overpowering for each side. Clouds with perfect nicotine strength will give you the most soothing vaping experience.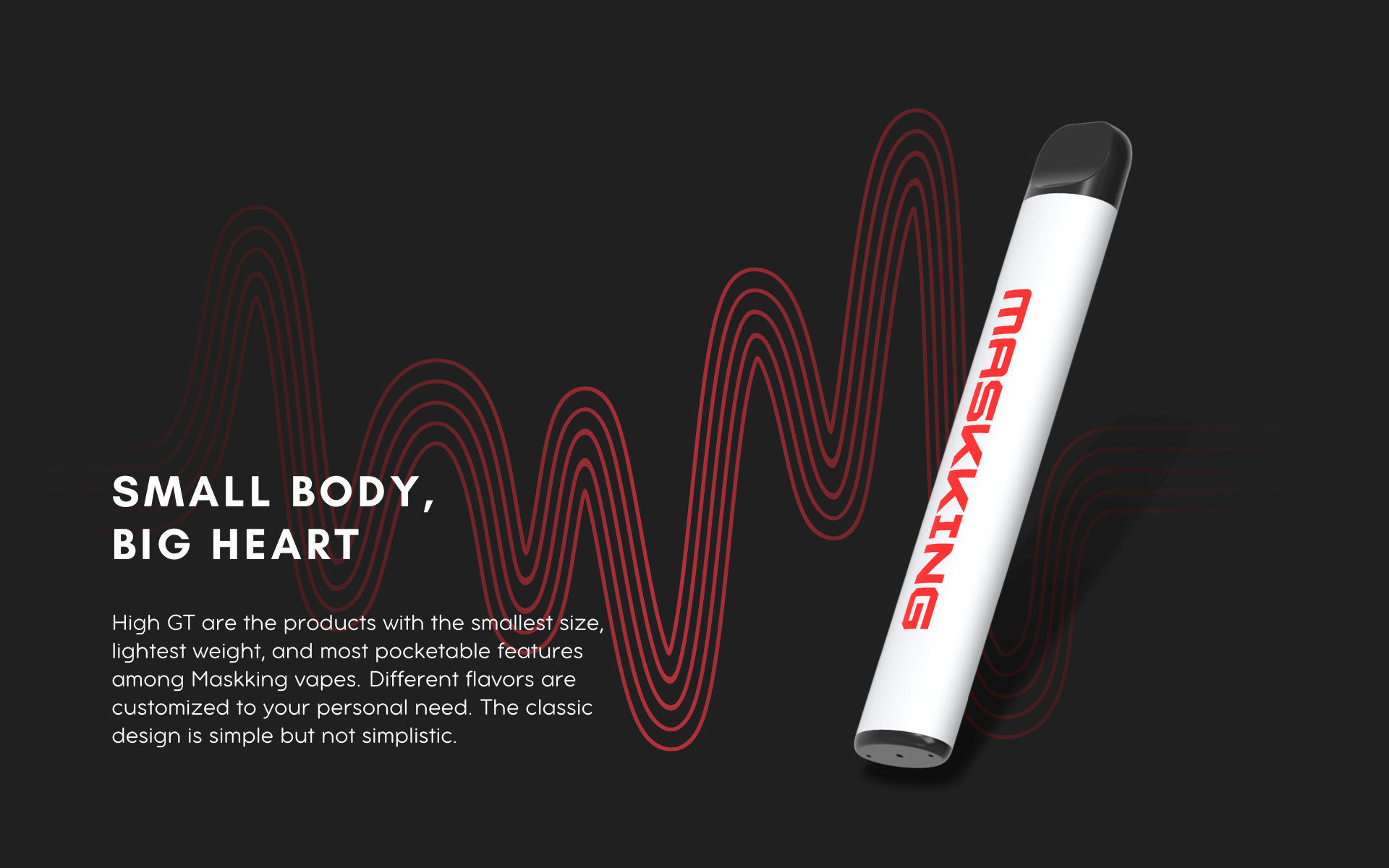 Maskking High Pro perfectly restored the mint flavor. It provides the pure menthol tone but adds mild sweeteners and noticeable cooling at the same time, instead to make the overall flavor better-rounded. Being the hottest selling product of the High series, High Pro comes prefilled with 3.5ml vape e-juice to provide over 1000 puffs.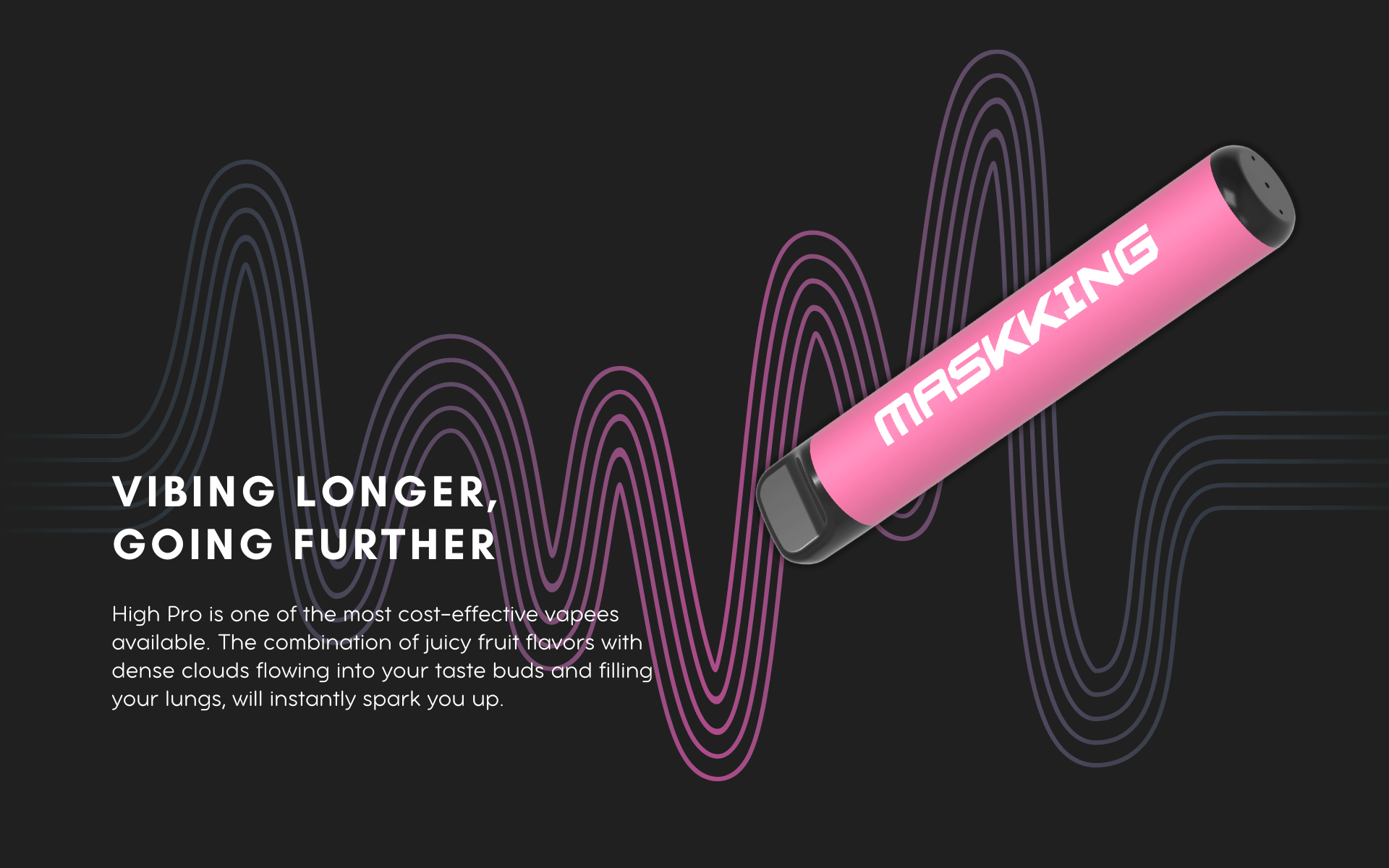 Maskking High GTS flavor tastes like a strong icy storm from the first inhale, to create the most refreshing menthol flavor you've ever got from a disposable vape. Intense cooling sensation combined with mint instantly lift your spirits. High GTS holds 8.5ml e-liquid and can provide for over 2500 puffs. You can take High GTS everywhere you want to, and enjoy vaping for long, thanks to it 1500mAh big battery.
Super CC is the newest product from Maskking, It provides a steam of mint rush cooling your mouth, while showing proper control over the menthol addition in case of deep breeze.
also helps to soothe the irritation on the throat caused by nicotine. Super CC can provide over 2500 puffs with 8.5ml juice capacity, Either enjoying your summer or missing it already, this high-capacity vape puts you right in the mood.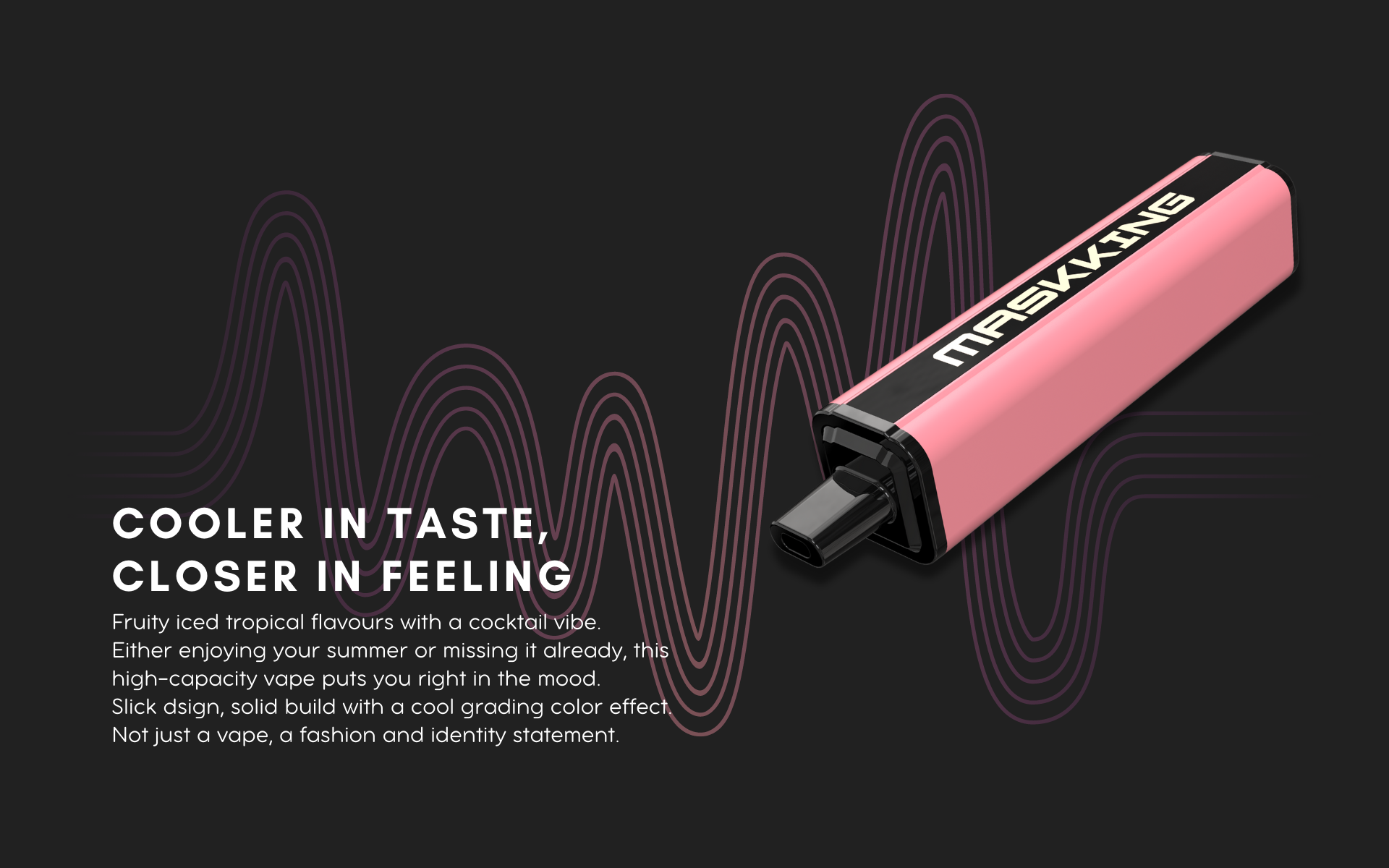 If you have any questions or feedback, please contact and visit us at:

Official Website: https://www.maskkingvape.com/.
Official Instagram: maskkingbrand_official
By e-mail : daniel@maskking.net