Vaping is often considered an alternative to smoking, allowing heavy smokers to start the journey of quitting without the effects of going cold turkey. This is because vapes still contain nicotine, giving the same sensations as smoking cigarettes while minimizing the harmful effects of tobacco. But did you know that low-nicotine disposable vapes are also available?


What Is Low Nicotine Vape?

Nicotine strengths can vary depending on how heavy of a smoker you are. For example, if you smoke more than one pack of cigarettes each day, you are considered a heavy smoker, so you might need to start with vapes that contain 12 to 24 mg/mL of regular nicotine. High nicotine-strength e-liquids tend to produce low vapor, mimicking the effects of a regular cigarette. The technical threshold designating an e-liquid as low nicotine typically hovers below 12mg/mL.


The Advantages of V

aping with Low Nicotine


Help quit smoking:
Low nicotine vapes play an important role in smoking cessation efforts. By providing a gradual reduction in nicotine intake, these vapes assist users in transitioning away from traditional cigarettes. You can still feel the sensation of smoking without exposing yourself to an addictive substance.

Enhanced Flavor:

One of the highlights of low nicotine vapes lies in their ability to deliver heightened flavor experiences. Lower nicotine concentrations create a more pronounced and sophisticated taste profile, catering to the discerning palate of vapers seeking intricate and rich flavors.

Cloud Chasing and Tricks:

Technical enthusiasts appreciate low nicotine vapes for their compatibility with cloud chasing and trick performances. The reduced nicotine content allows for larger vapor production, making them an ideal choice for those who enjoy showcasing their vaping skills.

Best Low Nicotine Disposable Vapes

Maskking offers vapes with nicotine strengths as low as zero percent. Here are some of your options:


The High Pro Zero series consists of nicotine-free devices featuring various flavors and aromas. You have 15 different flavors to choose from, including black currant, apple cantaloupe, mango pineapple, and banana ice.

Each High Pro Zero device contains 3.5 mL of 0% nicotine e-liquid and is packed with a powerful 660 mAh battery. You'll be able to get over 1000 puffs with the device, a perfect start to your quitting journey.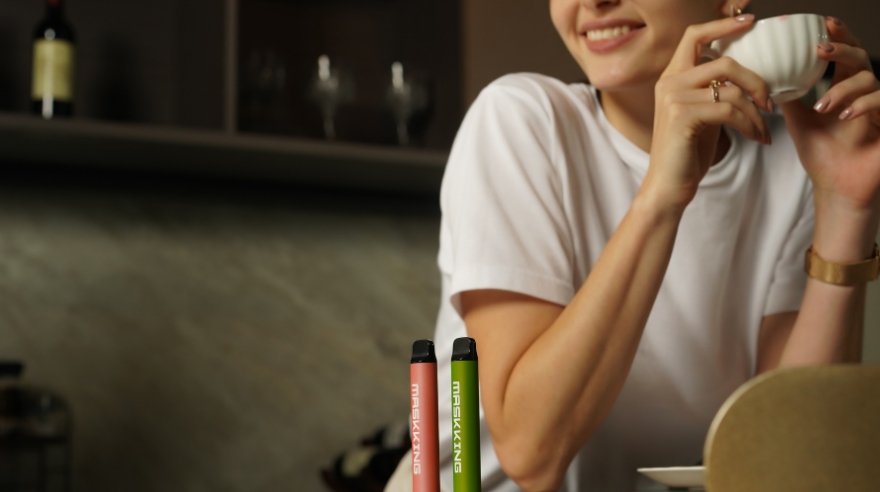 The High GT Zero is one of the vape devices with the lowest nicotine content that retains the sensation and flavor of classic vaping. There are 13 flavors to choose from, such as grape, mint, and strawberry lychee.
This vape product has 2.0 mL of e-juice and a 370 mAh battery, ideal for traveling and short-term use.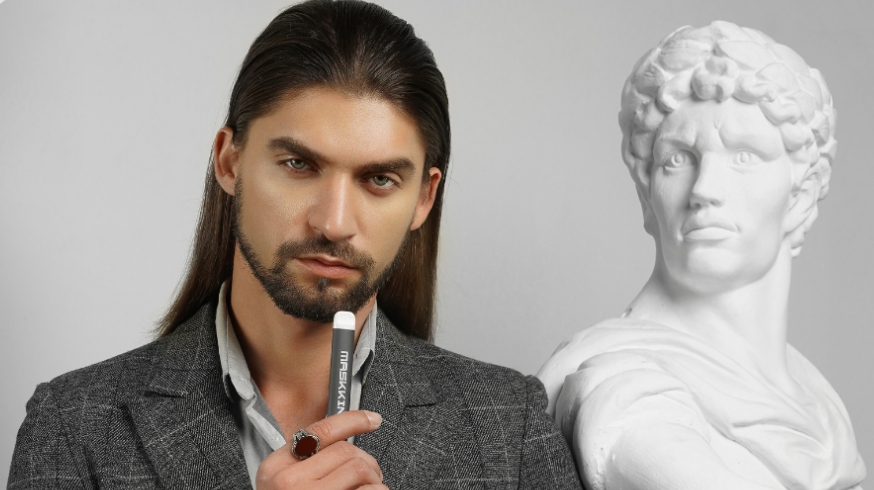 The High GTS ZeroThe High GTS Zero 2500 puffs brings you sweetness and joy. It makes you stay like in a tropical orchard with all the wonders you desire. With 8.5ml e-liquid and 1500mAh battery capacity, this device can last longer. There are 15 flavors to choose from, such as grape, cherry, and strawberry litchi and orange ice.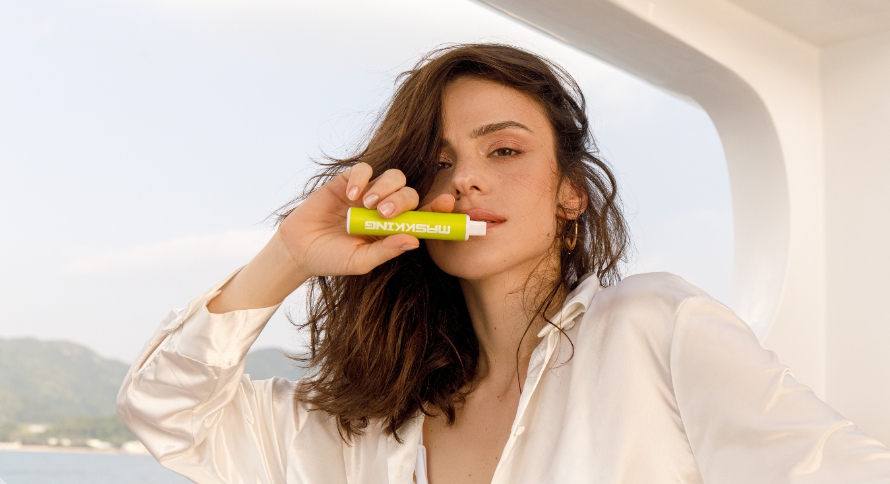 Maskking is a trusted vape company offering a variety of nicotine products, as well as low-nicotine disposable vape alternatives. You can purchase your very own Maskking device and quit smoking as early as now.