Maskking and Chillin' Boba Tea Collaboration in California
Upload time:2022-04-28| Author:Maskking
Maskking and boba tea shop Chillin' in California have a initiated a cross-promotional collaboration that extends during the whole of 2022.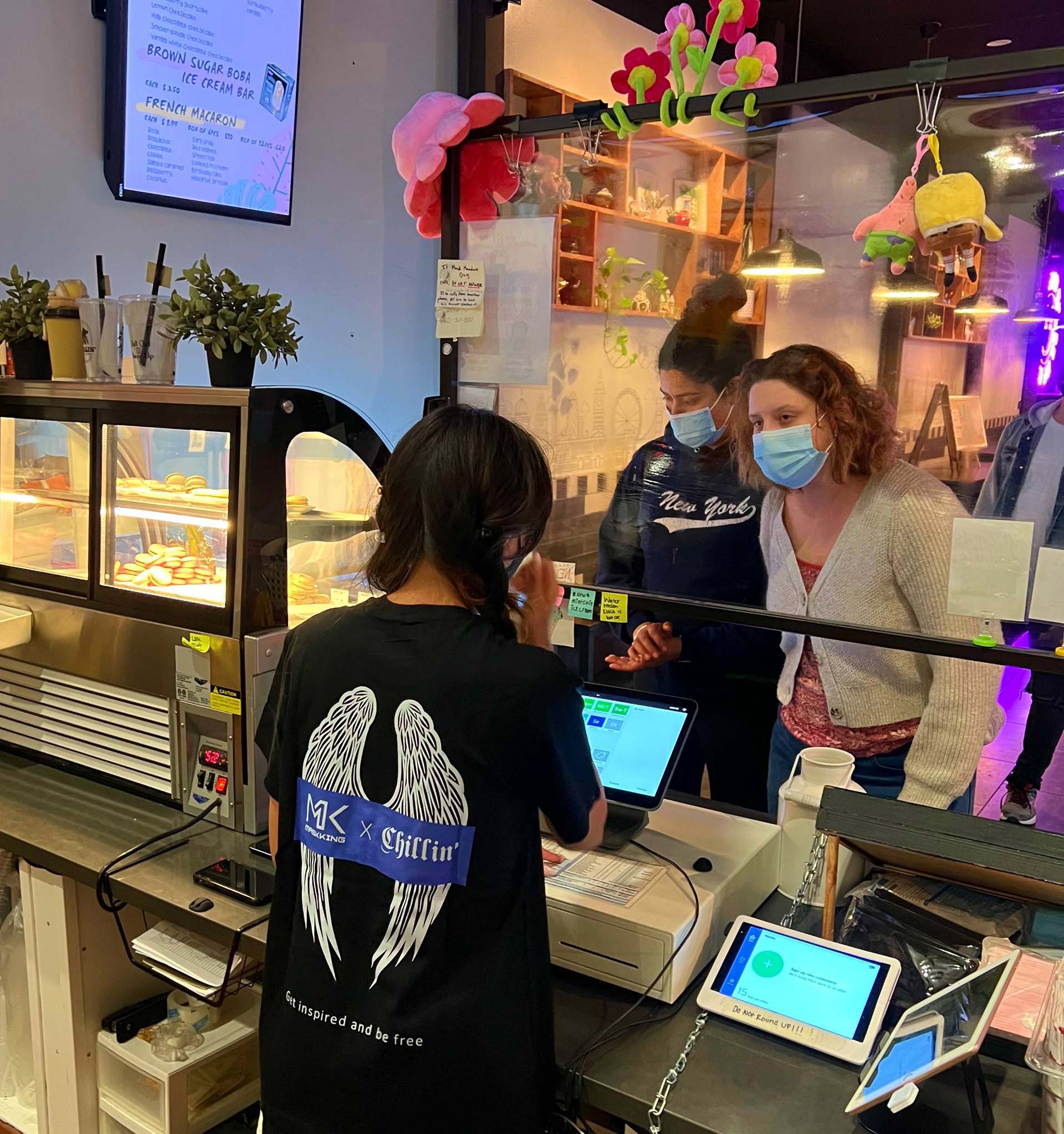 Located in sunny Whittier (Los Angeles county, USA), Chillin' has been providing its community with some of the tastiest boba tea drinks in the state, while introducing new and refreshing flavors to its costumers.


Maskking and Chillin' share many of the same values, introducing new experiences to consumers, in a safe, healthy and fun way.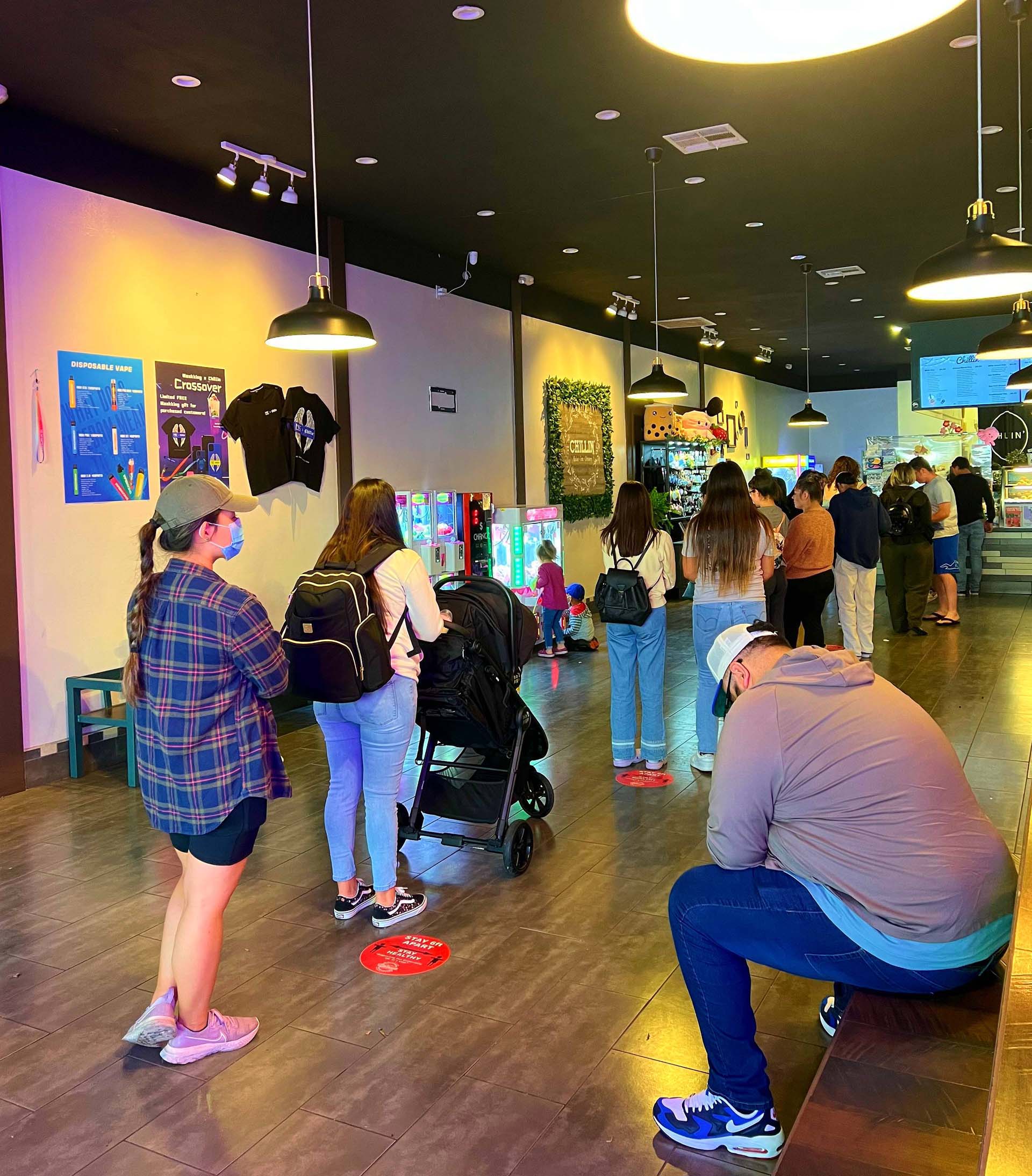 From January to December of 2022, people visiting Chillin' will be able to experience a brand new and exclusive berry-based drink - Black Current. This drink is a partnership between Maskking and the tea-wizards at Chillin'. Maskking prides itself on the development of many different flavors introduced by our vapes, often mixing different nature-inspired ingredients that culminate in original and refreshing sensations.
Besides exclusive drinks, Chillin's costumers will be able to get free t-shirts, phone covers and lanyard neck-straps when purchasing their beverages.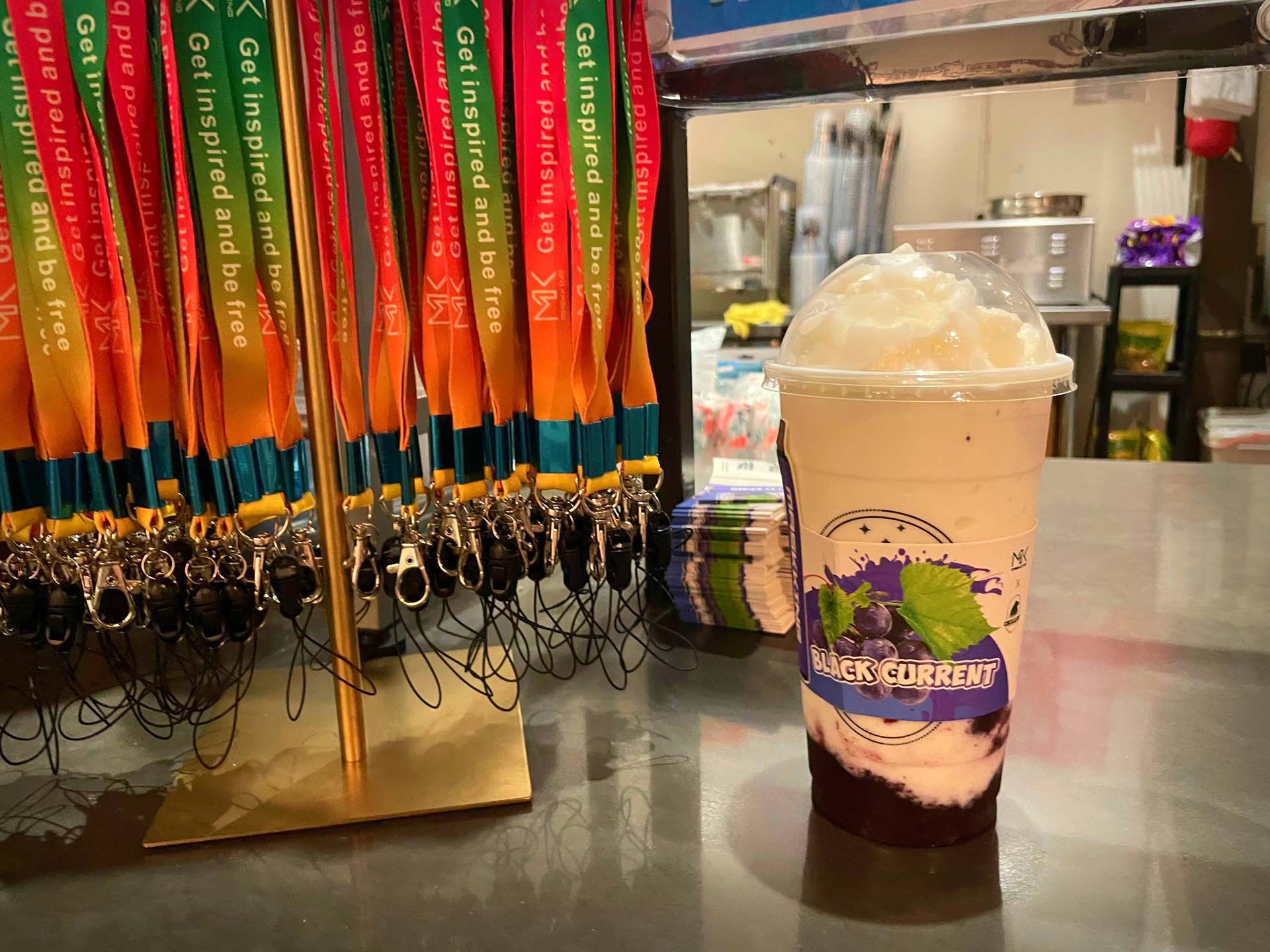 Promoting a healthier lifestyle for communities is one of the main goals for this collaboration between Maskkin and Chillin'. We believe that reducing smoking and cigarette consumption will benefit not only all of us now, but generations to come as well. It is crucial to create awareness towards healthier alternatives to traditional smoking, in a responsible and lawful way.