Many disposable vapes come with a great nicotine hit in their prefilled tanks. Many vapers love this feature since it can serve as an alternative to tobacco smoking. You can even find decreasing levels of nicotine in disposable vapes, which can help you kick nicotine altogether!
It requires that you know how much nicotine is in a disposable vape. While the information is clearly listed on vaping products, it can be hard to compare nicotine levels in vape juice to traditional cigarettes. You'll often find a challenge in comparing types of nicotine, too.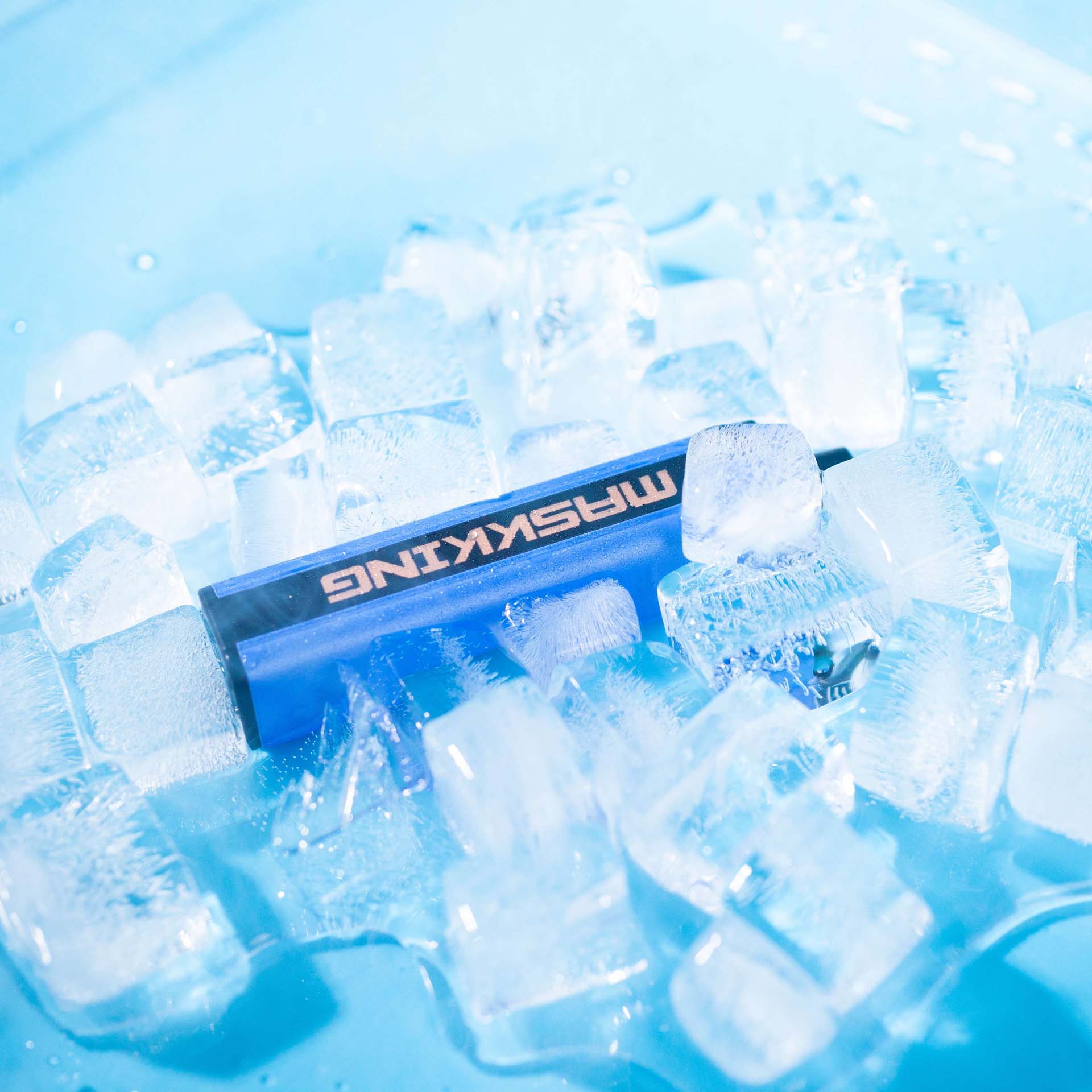 Nicotine in a Disposable vs. a Cigarette
Determining the amount of nicotine in a disposable vape is extremely straightforward. On the product description (and even on the box), you'll find either a total milligram concentration for the entire vape juice capacity or a percentage of nicotine in the vape juice blend. Knowing how much nicotine is in a disposable vape is surprisingly precise, compared to cigarettes.
Unlike disposable vapes or vape juice bottles, cigarettes won't list the amount of nicotine in each cigarette. This is because cigarette manufacturers may not know, and nicotine levels will vary from one brand to the next. On average, experts say that you can expect to get 1.1 to 1.8mg of nicotine in any given cigarette.
How Many Cigarettes Are in a Disposable Vape?
This metric can't be precise, since cigarettes don't have a consistent level of nicotine. However, if we use the average nicotine level provided by experts, it becomes a bit more clear. For example, let's take a look at the Maskking, a popular vaping brand that offers a disposable vaping option.
The Super CC has 50mg of nicotine blended into its recipe, which means it has the equivalent nicotine level of smoking 25-50 cigarettes, depending on the brand. To many, the amount of nicotine a disposable vape can have is surprising. Many who feel their nicotine addiction is too strong for vaping will be surprised to see that vaping offers a more potent nicotine vehicle.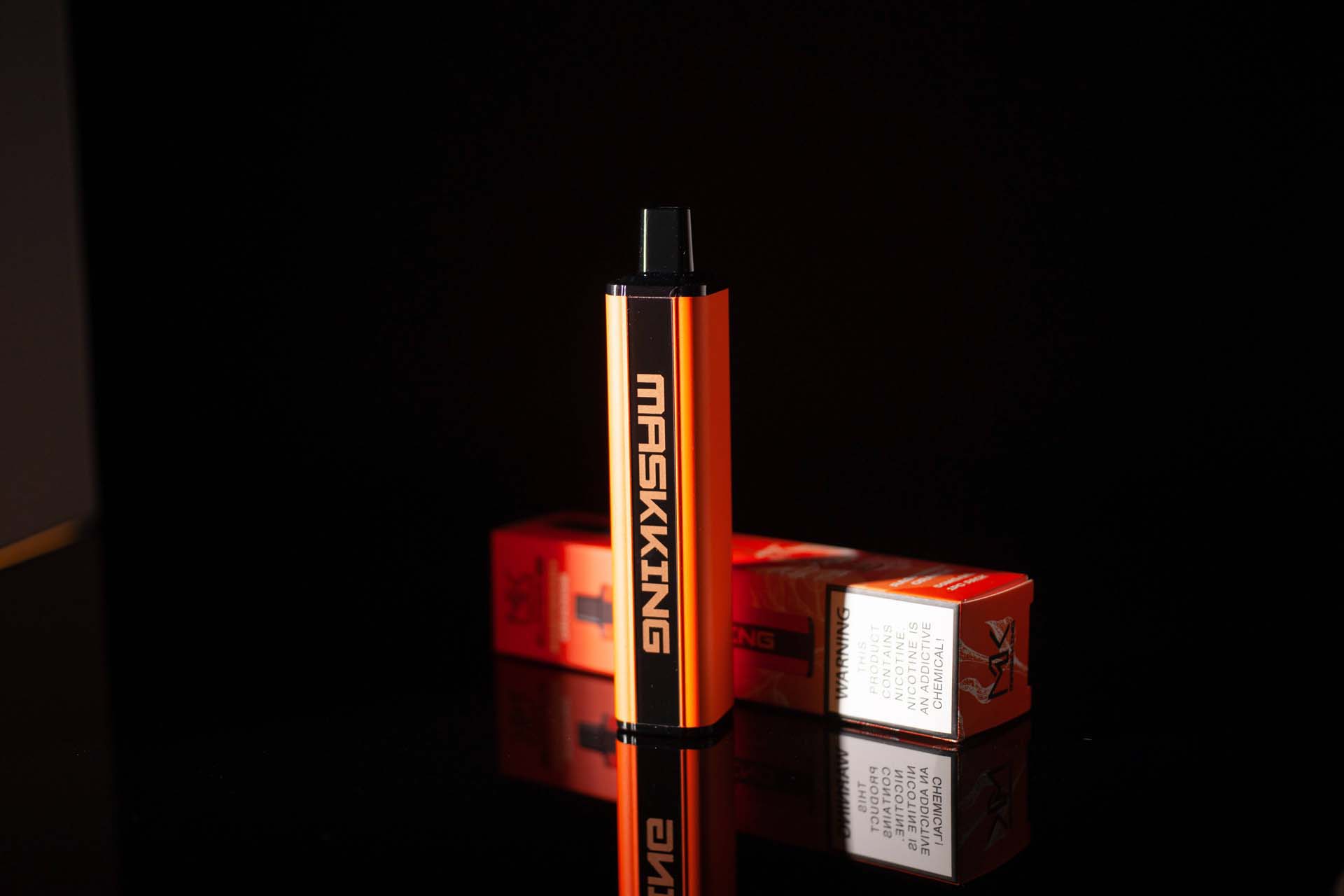 Since nicotine levels trend downwards in disposable vapes, this means that even life-long smokers can transition to vaping with relative ease in terms of managing nicotine. Of course, the danger of creating a potent nicotine habit is also present, so vapers should be careful to monitor nicotine intake.
How Many Puffs in a Day Is Normal for Disposable Vapes?
How many puffs on a disposable vape is normal is going to be dependent on your vaping habits. It will also be based on the nicotine concentration of your vape juice, too. If you're concerned about vaping too much nicotine too quickly, you can do a bit of math to get an estimate of how much nicotine is in each puff.
If you want to know where you can find us, visit and contact us at
If you have any questions or feedback, please contact and visit us at:
Official Website: https://www.maskkingvape.com/.
Official Instagram: maskkingbrand_official
By e-mail : daniel@maskking.net