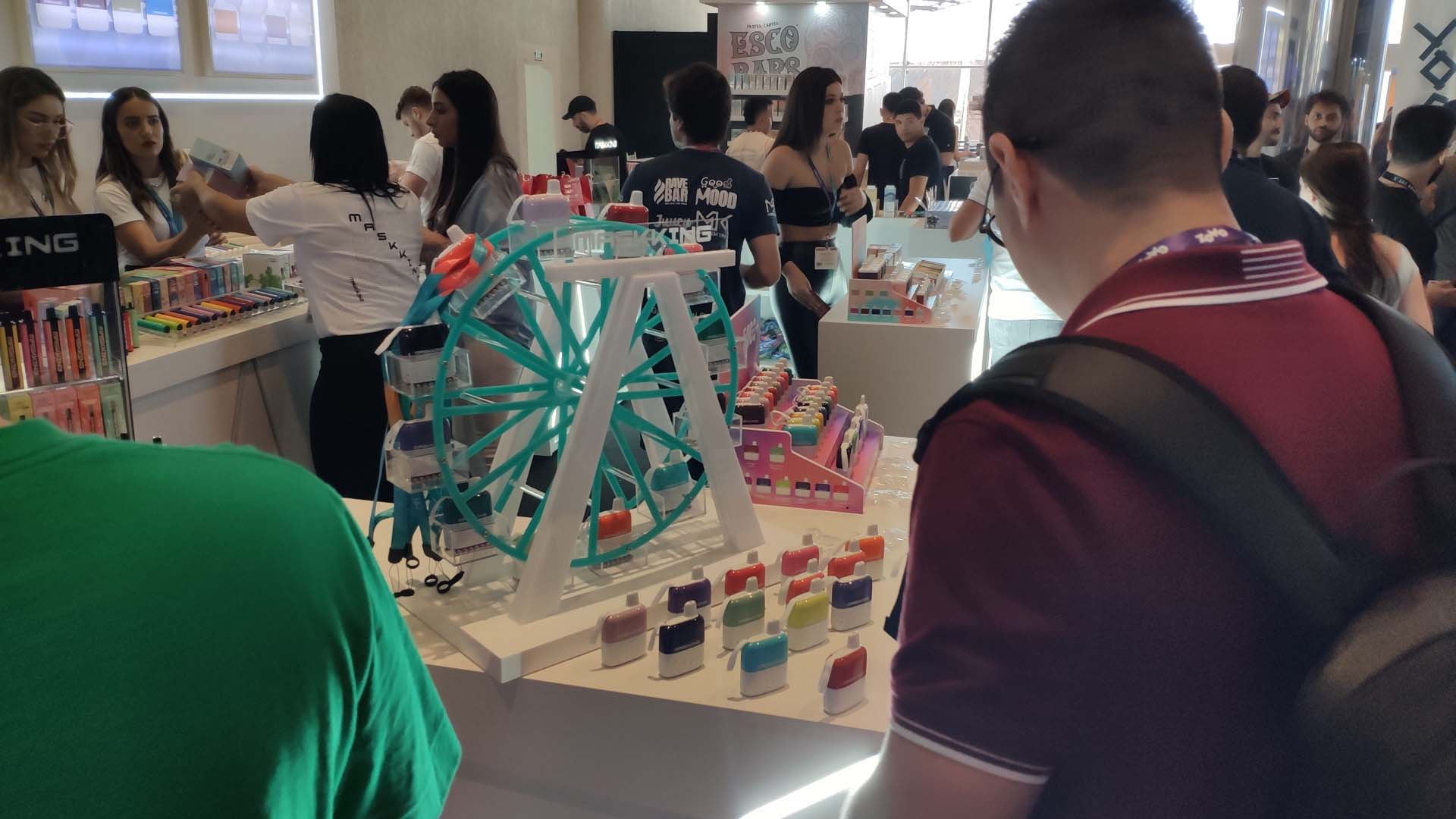 In addition to its disposable vape devices, Maskking also showcased its latest rechargeable pod system called Hiio Bro, which boast advanced features such as oil coil separation technology. It was designed for vapers who want more control over their vaping experience, and they offer a level of customization that is unparalleled in the industry.


"We're thrilled to be here at the World Vape Show Exhibition and to have the opportunity to share our products with this passionate community," said a sales manager from Maskking. "We believe that our commitment to innovation and customer satisfaction is what sets us apart from the competition."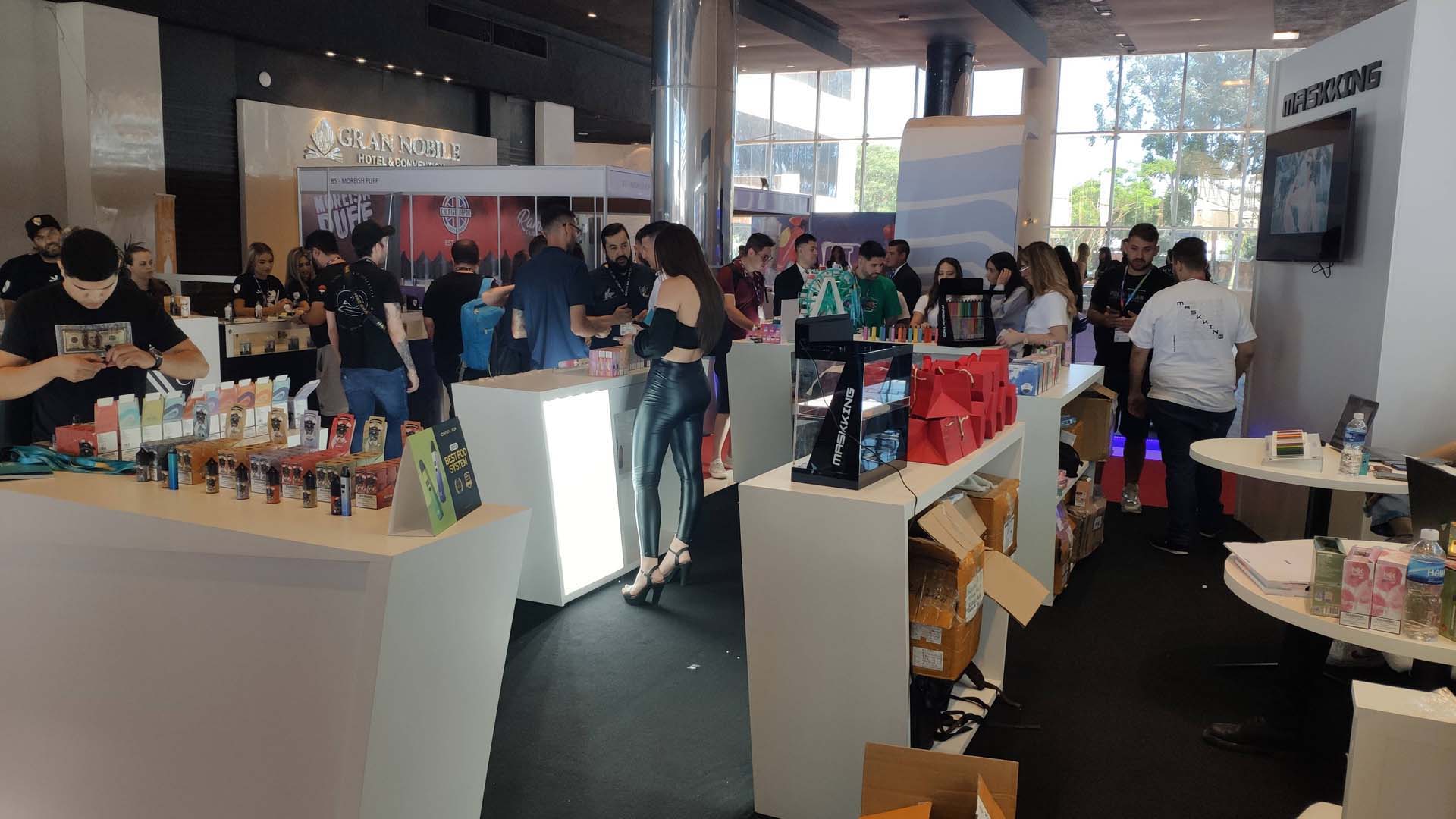 Indeed, Maskking's reputation for excellence was on full display at the exhibition, where attendees had the chance to try out the company's latest offerings. Many visitors were impressed by the smoothness and flavor of the vapor, as well as the convenience of the disposable design.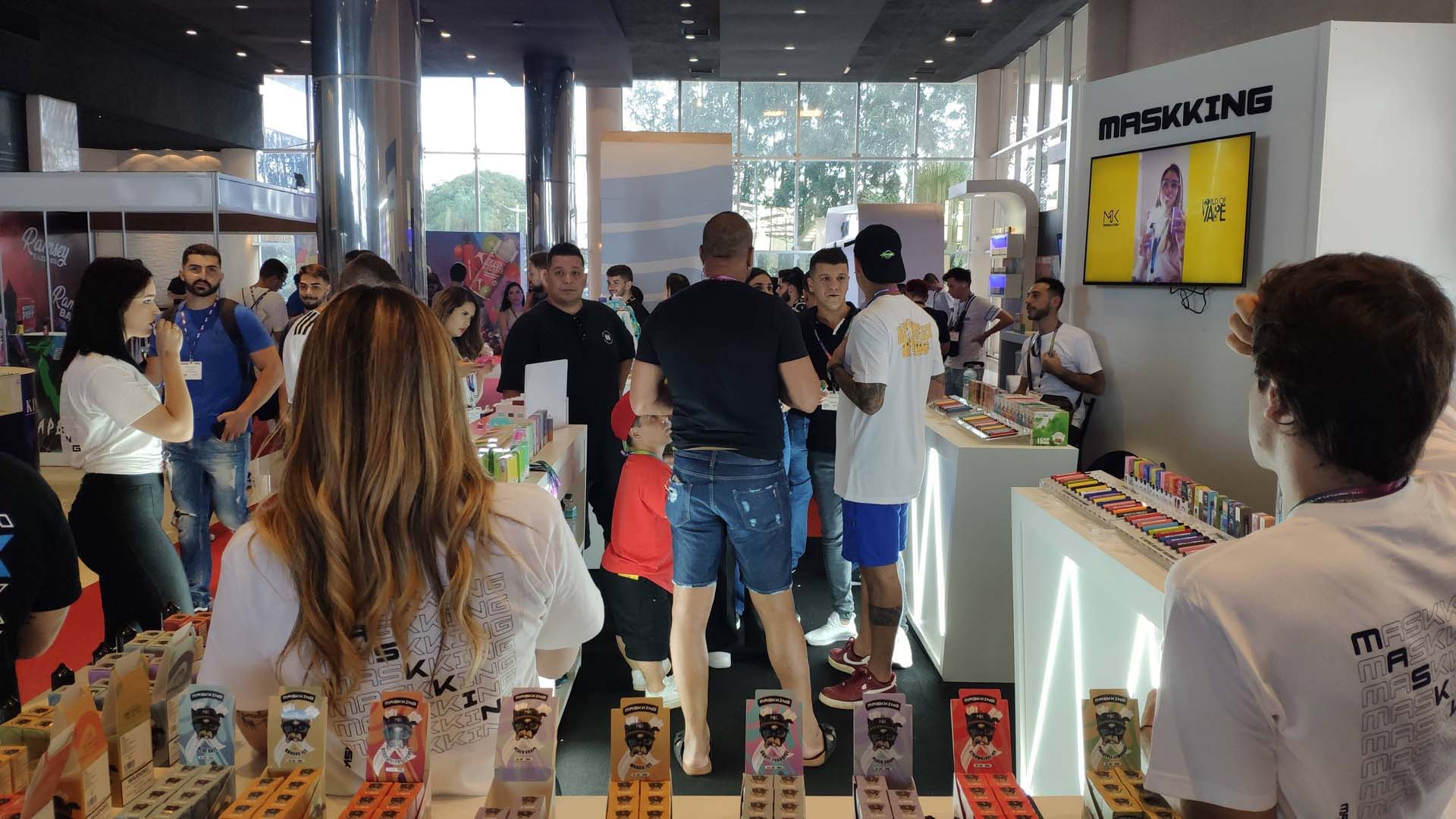 "I've tried a lot of different e-cigarettes, but I have to say that Maskking's products are some of the best I've ever used," said one satisfied customer. "They're easy to use, affordable, and the flavor is incredible."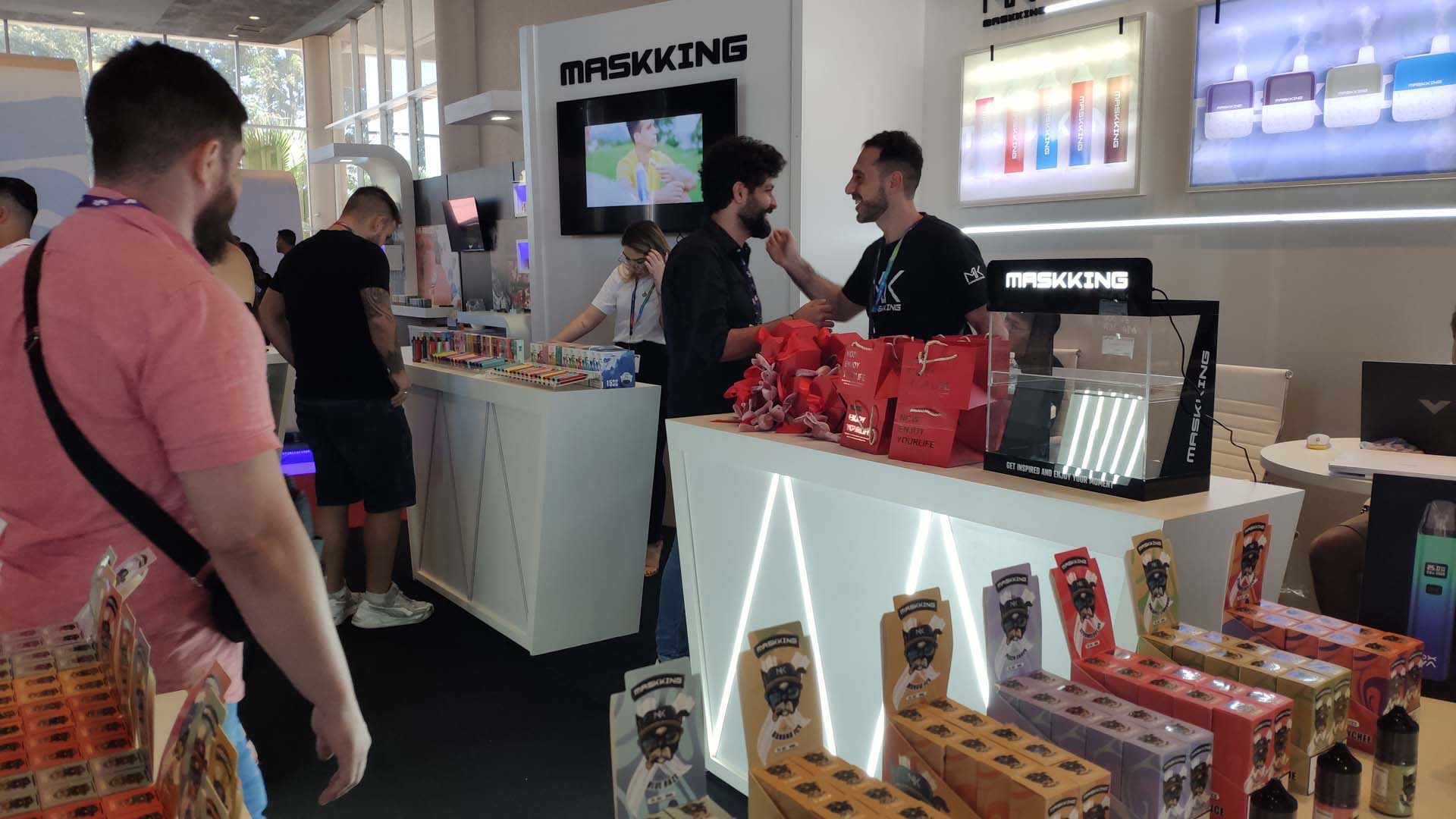 Overall, Maskking's presence at the World Vape Show Paraguay exhibition was a resounding success, and the company's products were well received by vapers and industry professionals alike. With its dedication to innovation and quality, Maskking is sure to remain a leading player in the vaping industry for years to come.