The market for disposable vapes is currently the fastest growing segment in the e-cigarette industry, being a convenient and budget-friendly solution for people who want to quit smoking and seek healthier alternatives.
Essentially, disposable vapes are self-contained pods that include a juice tank with flavoring, a battery, and a coil leading to the integrated mouth piece. Being a small and self-contained device allows it to be cheaper than other more complex vaping kits, as well as being a good proposition for smokers who want to smoke less and spend less.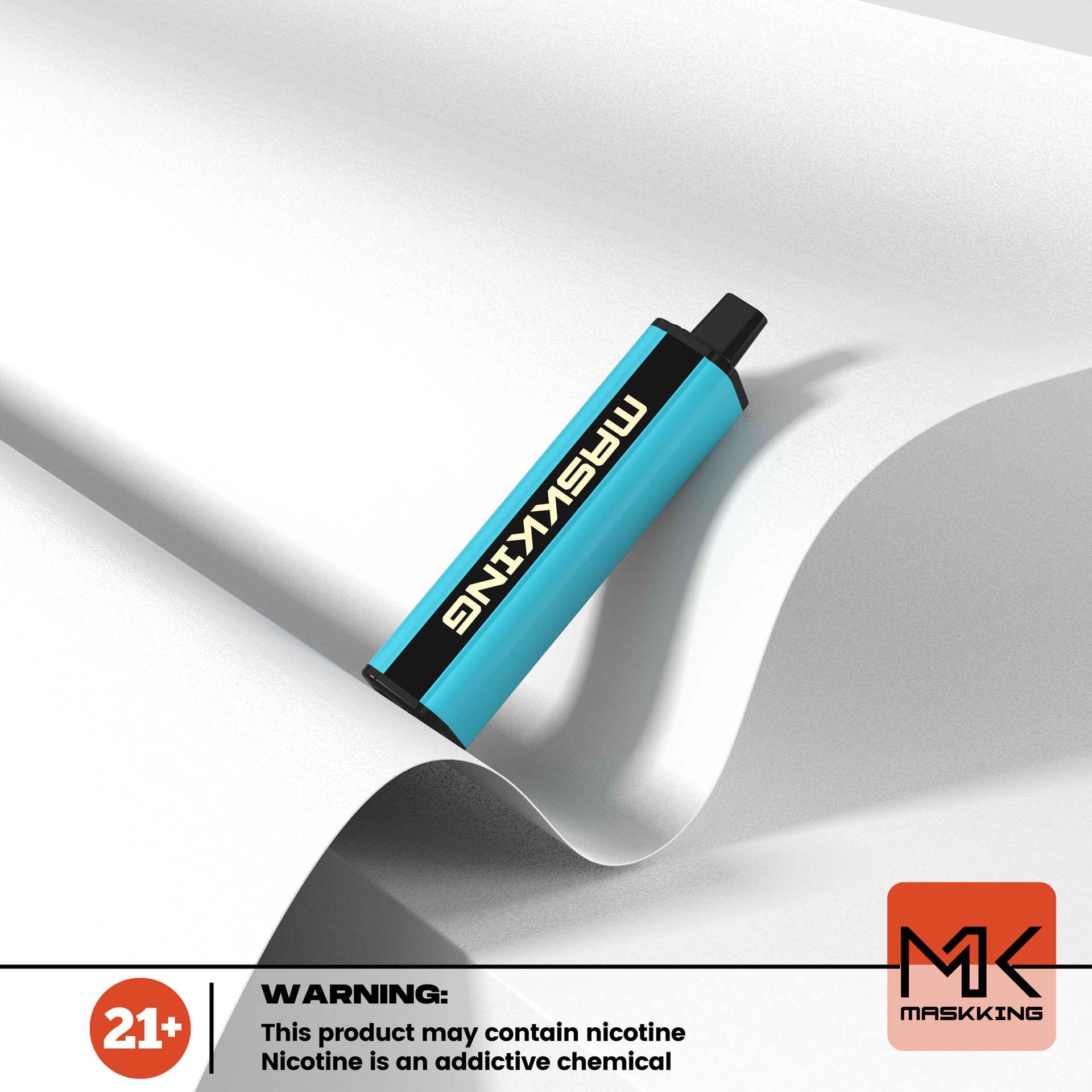 As disposables, the devices have a short use-time, and are expected to be thrown out once used and depleted. The problem is, by throwing away disposable vapes directly into the bin, we're wasting a lot of materials and resources. No only that, but the battery inside every vape contains toxic materials that can be hazardous for the environment if not disposed of properly.


Disposal of e-cigarettes and vapes - How to.

First thing you should consider is to check if there is any facility for the disposal of hazardous materials in your area, or a dedicated recycling center. Check with your local authorities and community for one, or possible regulations in place. If there is a hazardous waste facility in your area or recycling center, a good solution is to accumulate a few used vapes, keep them in a dry safe place, and and take them to the facility once you have a large enough amount.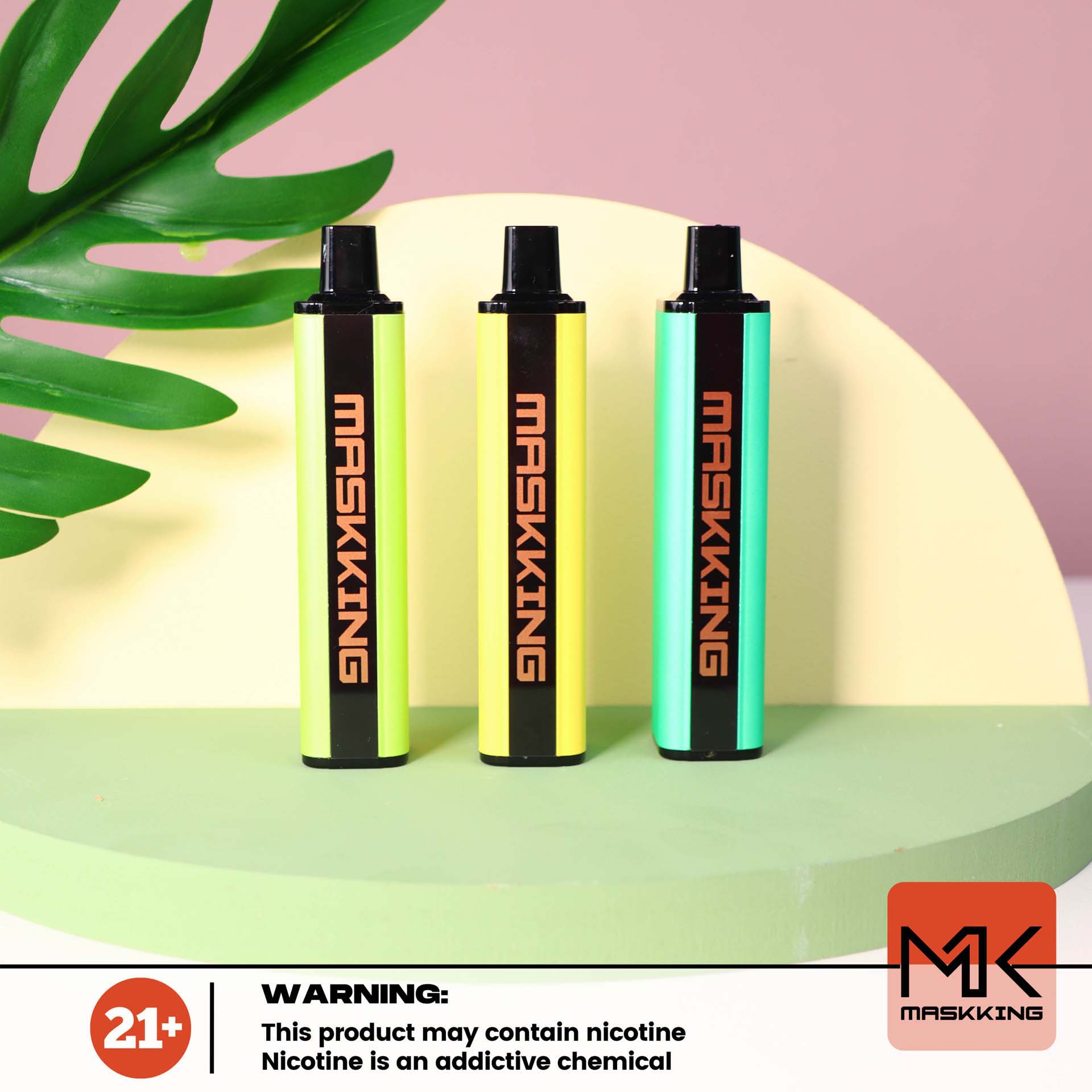 DIY Recycling
If such hazardous waste facility doesn't exist in your area, or you're unsure of it, the best next option is to at least recycle some of the components inside the vape. Namely, the battery.
The battery is made of valuable materials that are unfortunately very pollutant if left to decay in nature. Therefore, a good solution is to carefully open the vape device and remove the battery. While fairly easy and straightforward, opening a vape is not without its risks, so it is strongly advised that you have the right tools and make sure to understand the procedure before starting. You can check this video guide from Vice on how to do it.
Essentially, you'll want to remove the top and bottom ends of the vape and then slide the content out. After that, simply separate the battery from the other components, and take the battery to a recycling bin appropriate for such materials.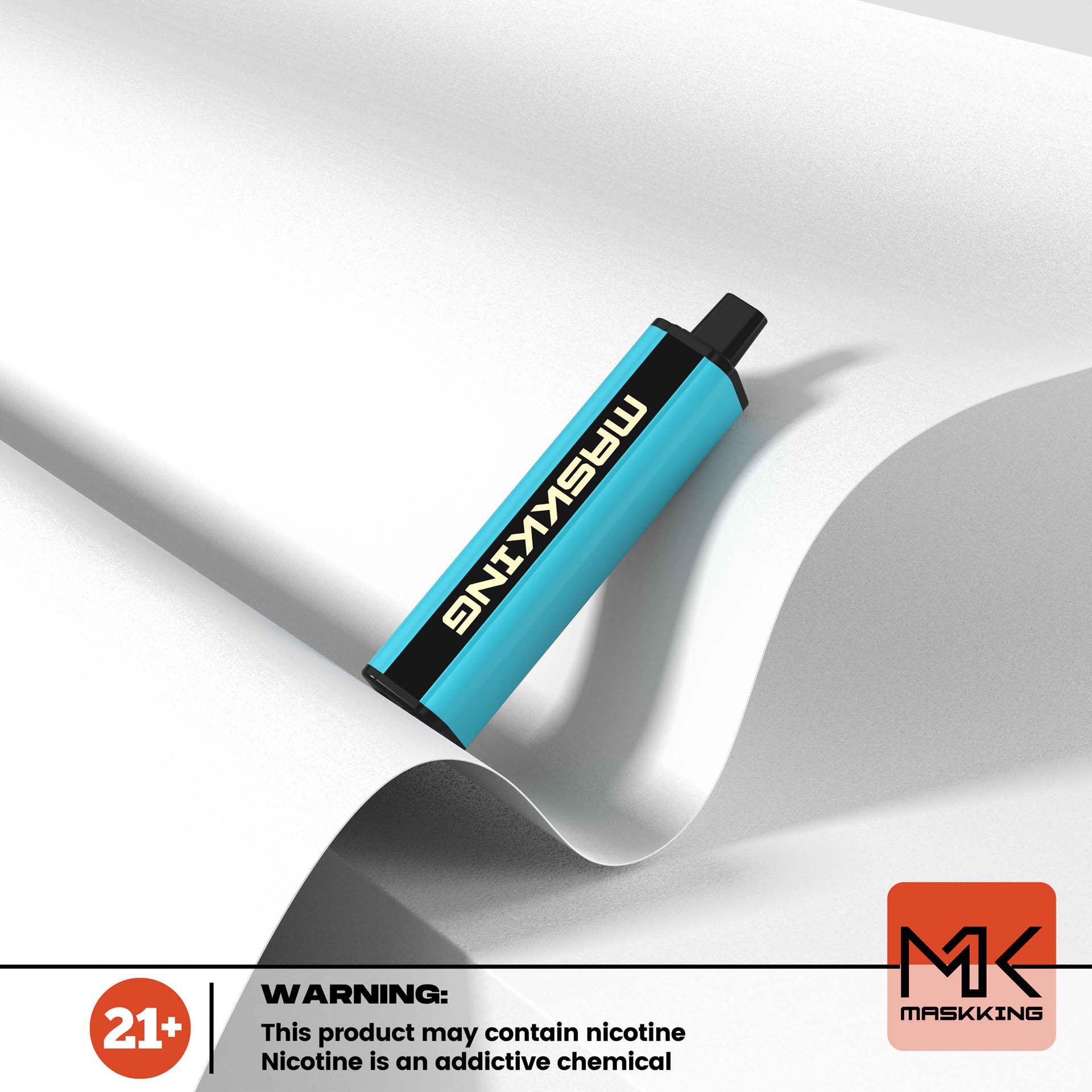 If you have any questions or feedback, please contact and visit us at:
Official Website: https://www.maskkingvape.com/.
Official Instagram: maskkingbrand_official
By e-mail : daniel@maskking.net